Saudi Arabia is an immensely wonderful country and the special aspect about it is the different terrains it incorporates in its landscape. From sand dunes and mountains to the sea, there's nothing that you won't find here. Now evidently, this country has a lot to offer to the tourists who visit this glorious country for some thrilling adventures and peaceful downtime. So, let's delve deep into this Saudi Arabia travel guide to offer you better suggestions for this destination.
---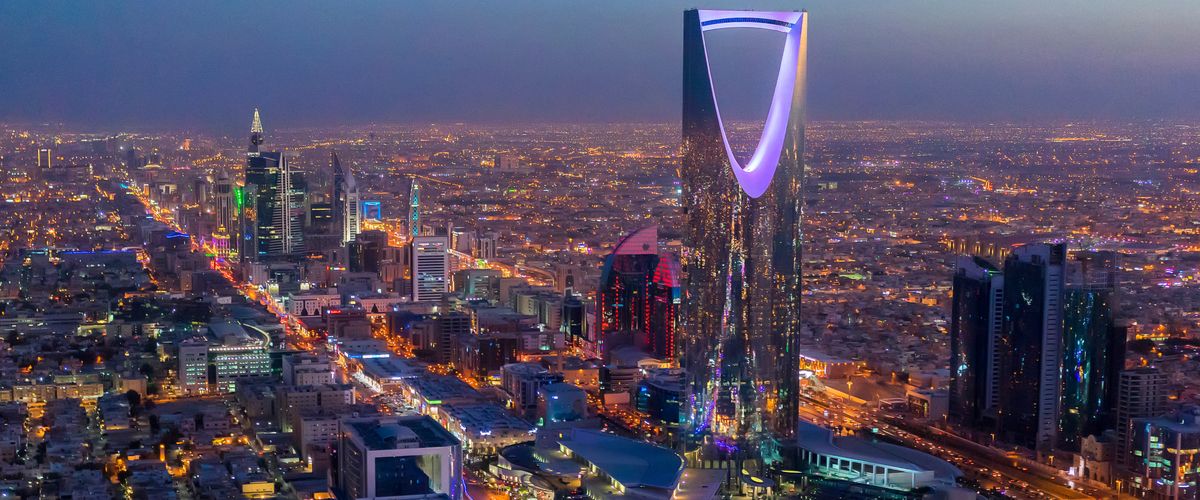 Places to Visit in Saudi Arabia: Most Popular Tourist Attractions in the Country
There are so many amazing places to visit in Saudi Arabia that you will fall short of days. The extravagant malls and skyscrapers in Riyadh to mountainous region of Abha and industrial visits to Al Jubail and mosques of Medina, everything about the cities in Saudi Arabia is unique and worth-experiencing.
---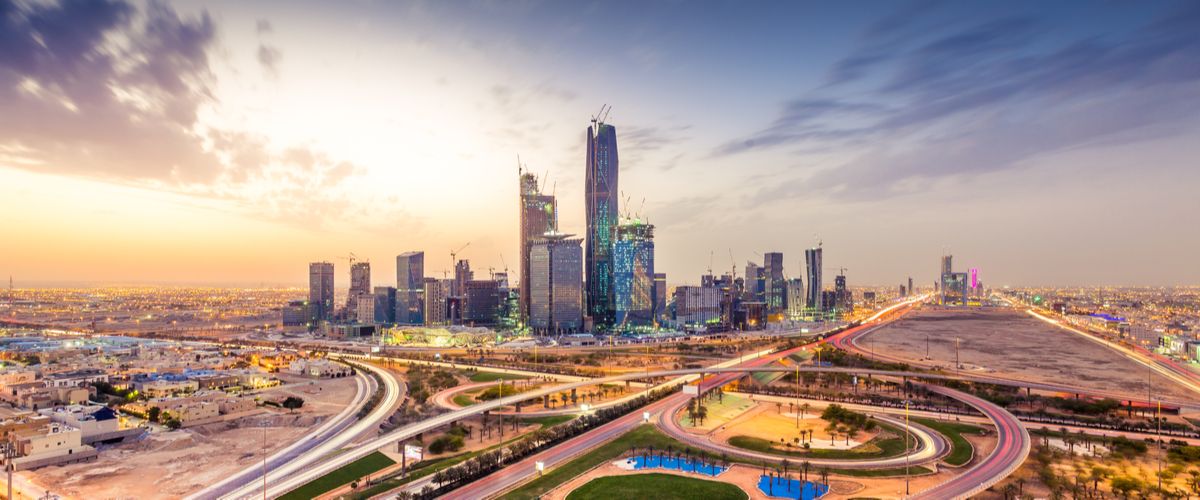 Things to do in Saudi Arabia: A Country Full of Adventures and Thrills
There are many things to do in Saudi Arabia to make your vacation a placid and cool-headed one. It is the origin of Islam, and with Arabian horses, the world's largest sand desert (Rub' Al Khali), the world's largest oasis (Al-Ahsa), Arabian coffee and much more.
---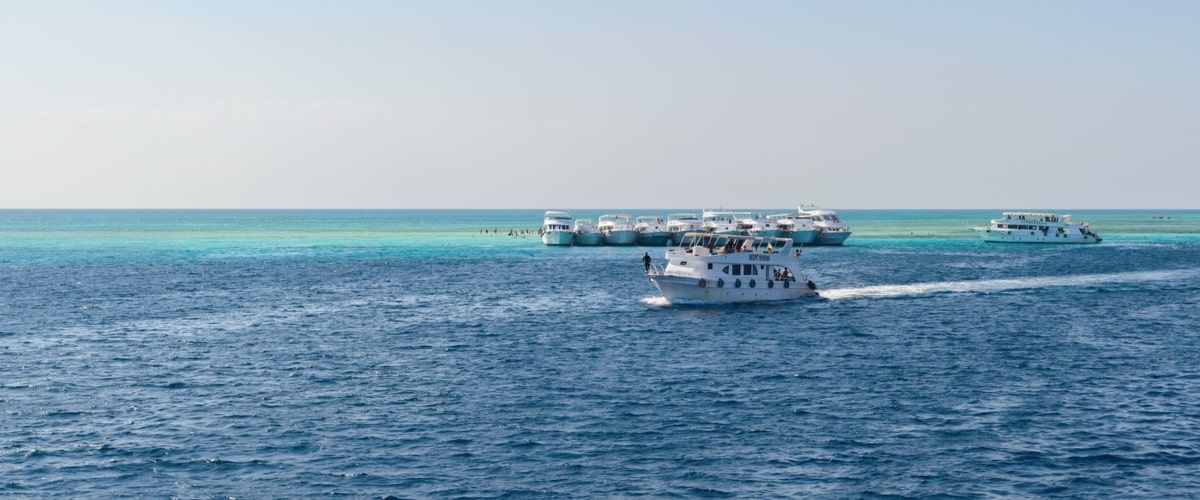 Islands in Saudi Arabia: Must-Visit Saudi Arabia Islands
The islands in Saudi Arabia attracts tourists from all over the world. Along with its islands, Saudi Arabia is known for its beaches, surrounded by plants, coral reefs and is the ideal place for fishing and diving.
---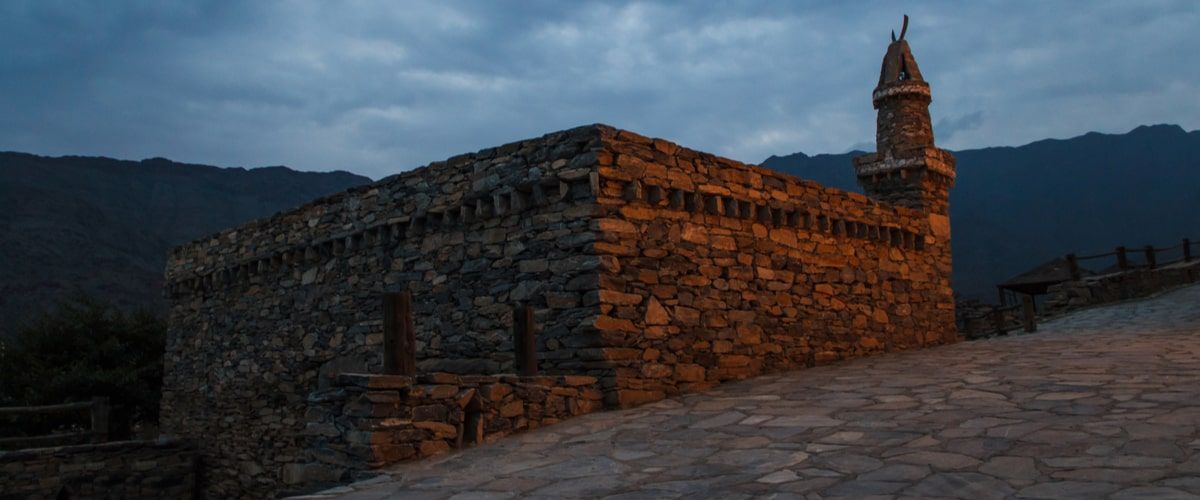 Historical Places in Saudi Arabia: Top-Notch Saudi Historical Attractions
Every often when planning a holiday with one's family or friends, the first thing that pops up in the mind is exploring of some the best historical places in Saudi Arabia, shopping and eating at the finest restaurants. Every year, Saudi Arabia attracts millions of people from around the world.
---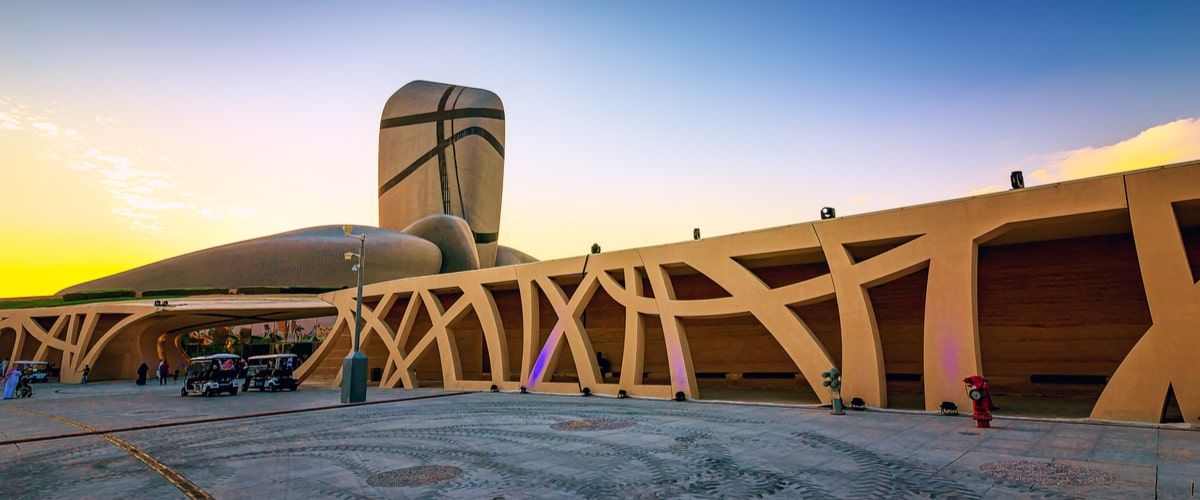 Museums in Saudi Arabia: Take a Trip to the Saudi Museums
Saudi Arabia is one of the most beautiful nations of the Middle East. What better way to dive in the history of the nation that visiting the Saudi Arabia Museums. The country is a true haven for cultural and historical buffs! Museums goers tend to fall in love with the picks mentioned in the article.
---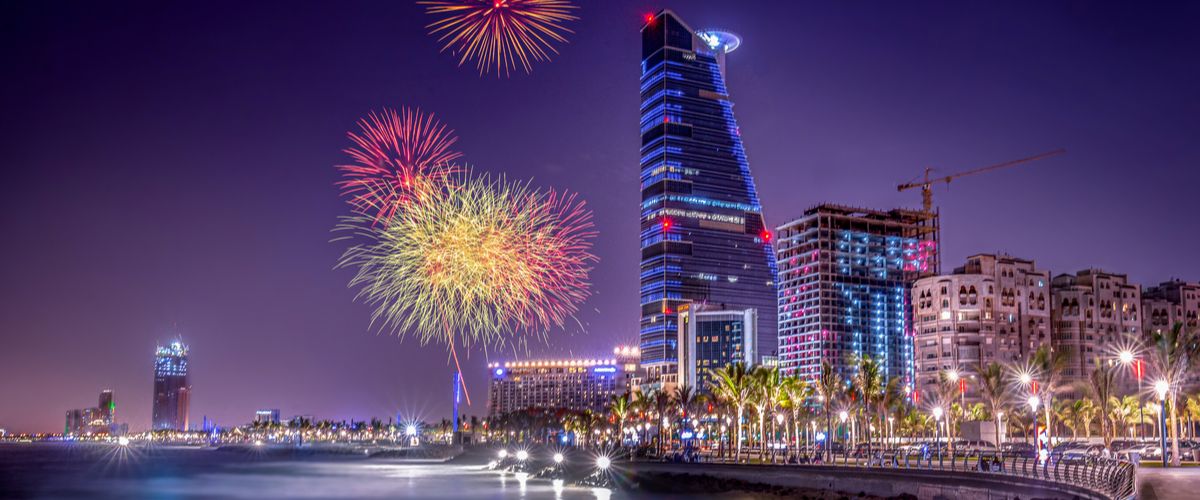 Festivals in Saudi Arabia: Indulge in Exciting Festivals with Friends
Are you planning your vacation in the Kingdom? Well, there is no better time to visit Saudi Arabia than during one of the festivals that take place here. One can truly indulge in the culture and tradition of the country while getting to enjoy a fine vacation.
---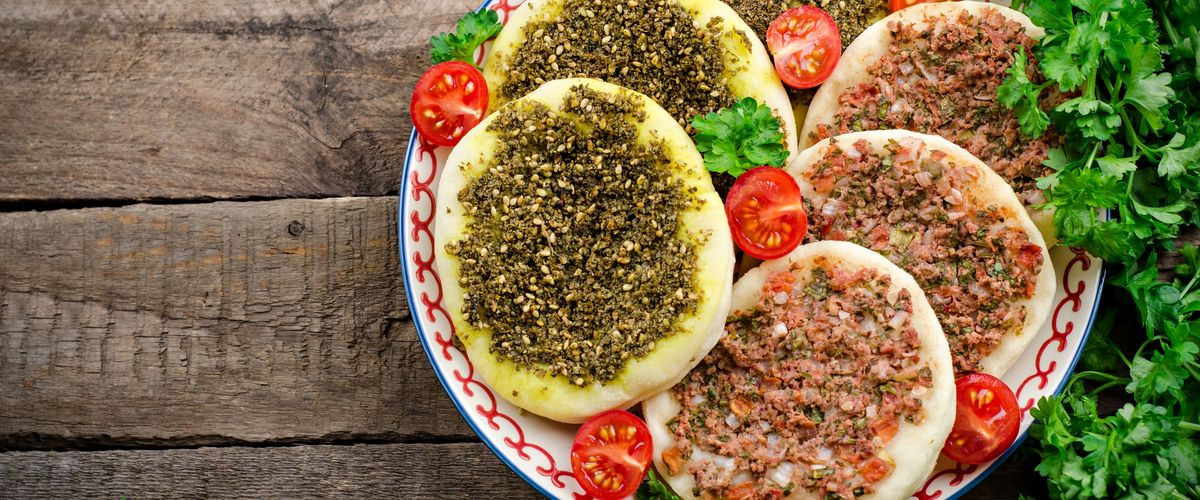 Food in Saudi Arabia: Try Delicious and Authentic Saudi Food
Saudi Arabia is a country which is widely known for its culture and scrumptious food. One must definitely try out these 9 best Saudi dishes on their next trip to the country.
---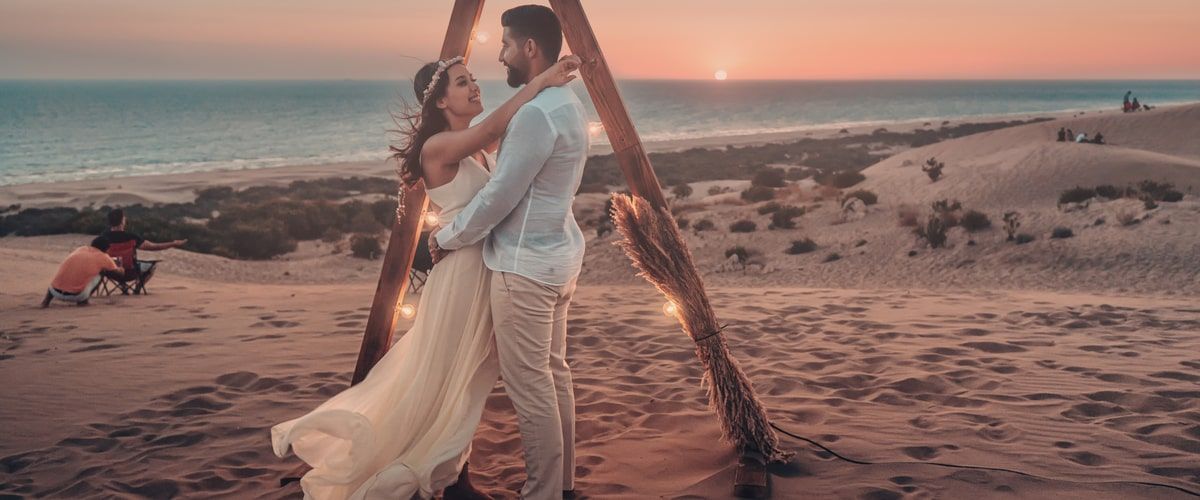 Honeymoon in Saudi Arabia: Travel to Romantic Tourist Places
With its vibrant culture and the relishing flavors of authentic species, Saudi Arabia is a gem for those who need a perfect ambiance and tranquility to live a love life. Here are some reasons proving Saudi Arabia, the best honeymoon destination for newlyweds.
---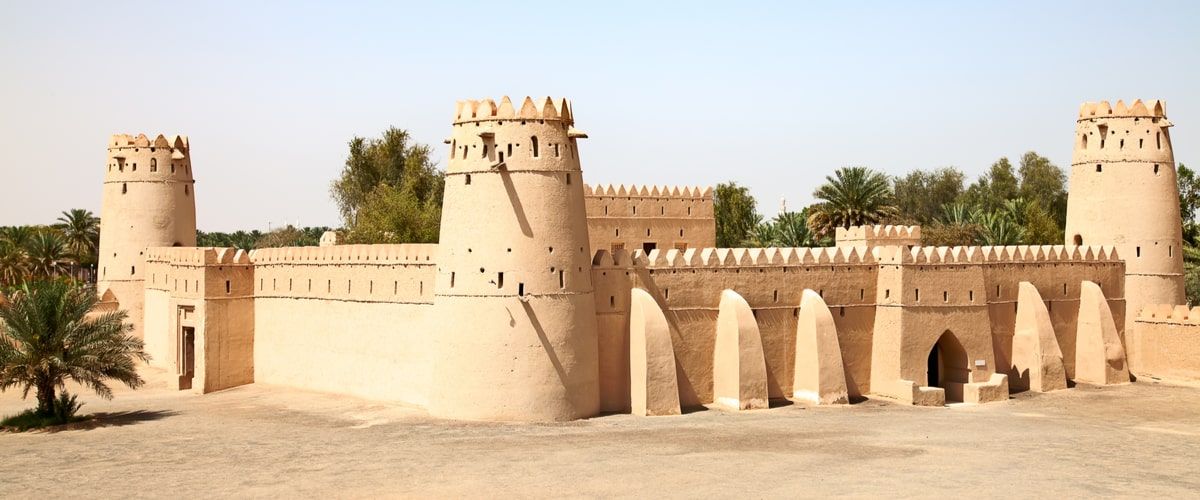 Forts in Saudi Arabia: Best Places to Travel to with Family
There are many pulchritudinous forts in Saudi Arabia, making it a top attraction for tourists from all over the world. The magnificent antiquity exhibits the various victory tales and the lifestyle of the bygone era (an era before oil). Here is a list of some forts which will take you back in time and will explain their fairytales.
---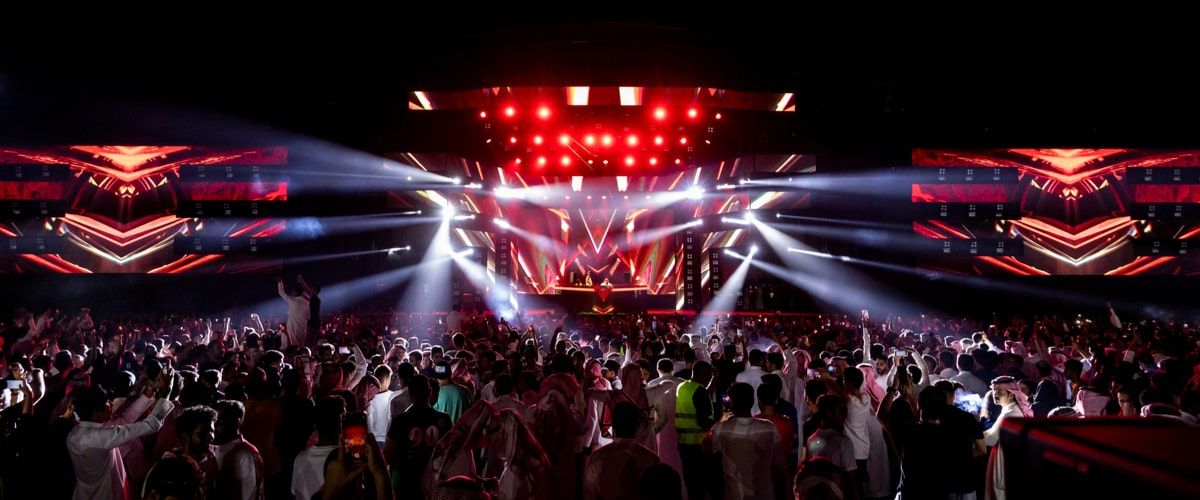 Nightlife in Saudi Arabia: Enjoy the Party Places in this Country
Here are few of the best options to enjoy the Nightlife in Saudi Arabia, to discover the heartwarming scenic beauty of the country. Check out these best places where you can spend a stunning evening with closed ones.
---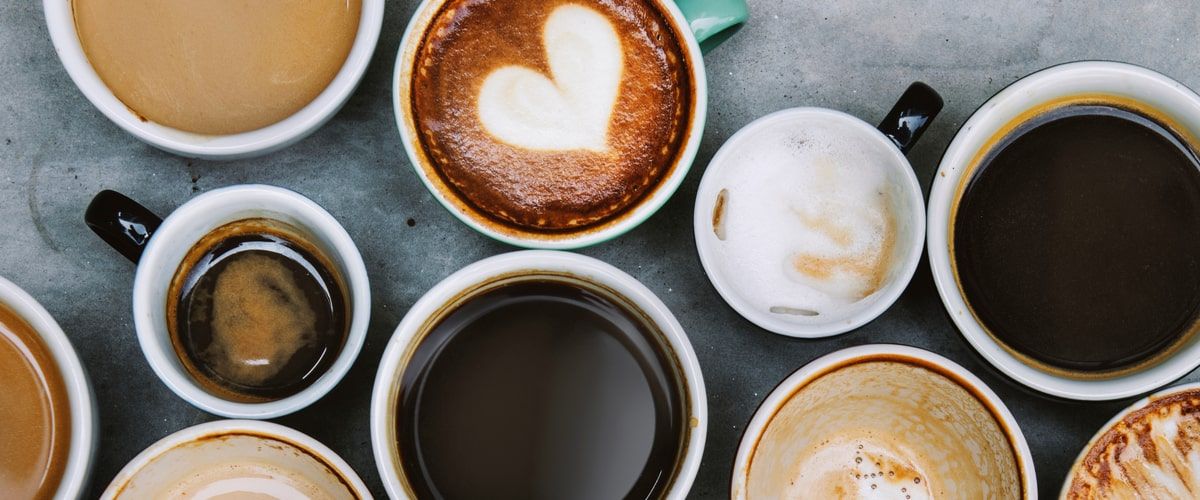 Cafes in Saudi Arabia: Alluring Saudi Cafes for a Delicious Cup of Coffee
Saudi Arabia takes its coffee seriously, and the cafes in Saudi Arabia provide you with the greatest brews in the world and are fueled by a collection of local and foreign spots. Café culture is prevalent in Arab communities all throughout the world, and Riyadh is no exception.
---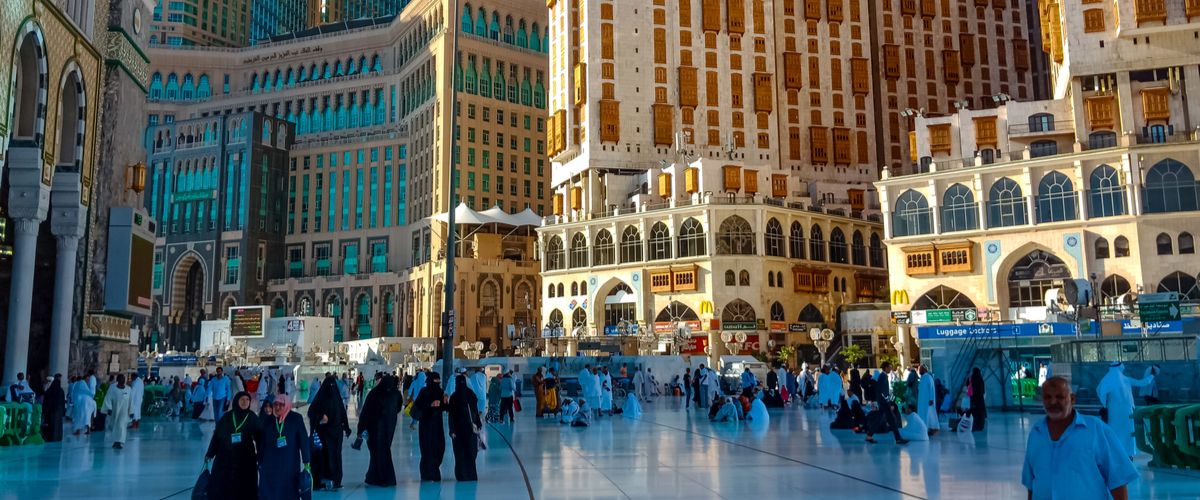 Shopping in Saudi Arabia: Buy Souvenirs from the Markets in Saudi Arabia
Shopping in Saudi Arabia is one of the greatest pleasures of life one should enjoy once in a while. So, what can one buy in Saudi Arabia at the malls and souks? There are several souvenirs you can buy in the lush markets and malls in this country.
---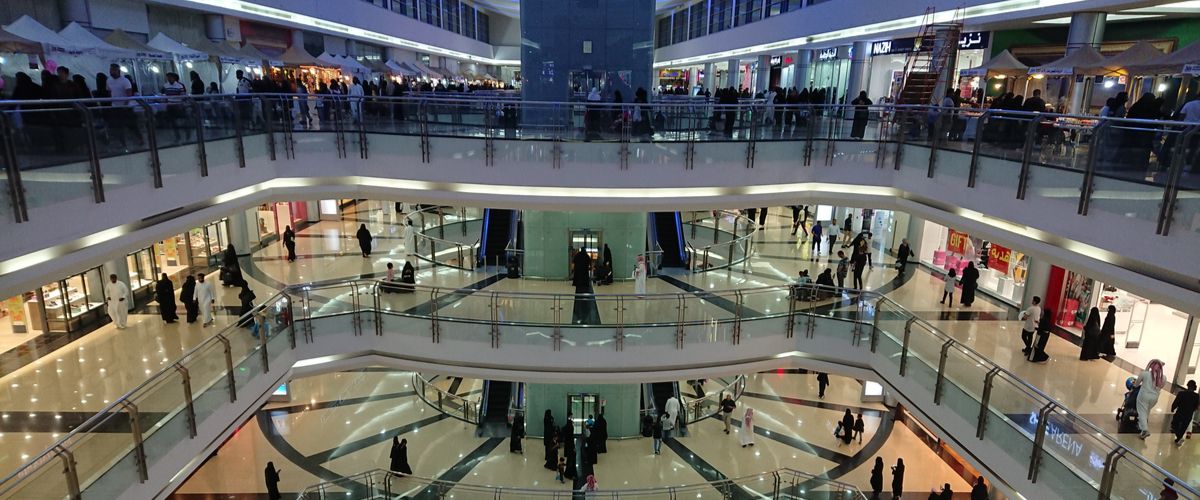 Malls in Saudi Arabia: Excellent Shopping Centers for Tourists
Malls in Saudi Arabia are the one stop destination for all those shopaholics. The malls have everything people often look for when it comes to craving for food, entertainment and brands. It is the one place where people can spend hours on end and not get bored at all.
---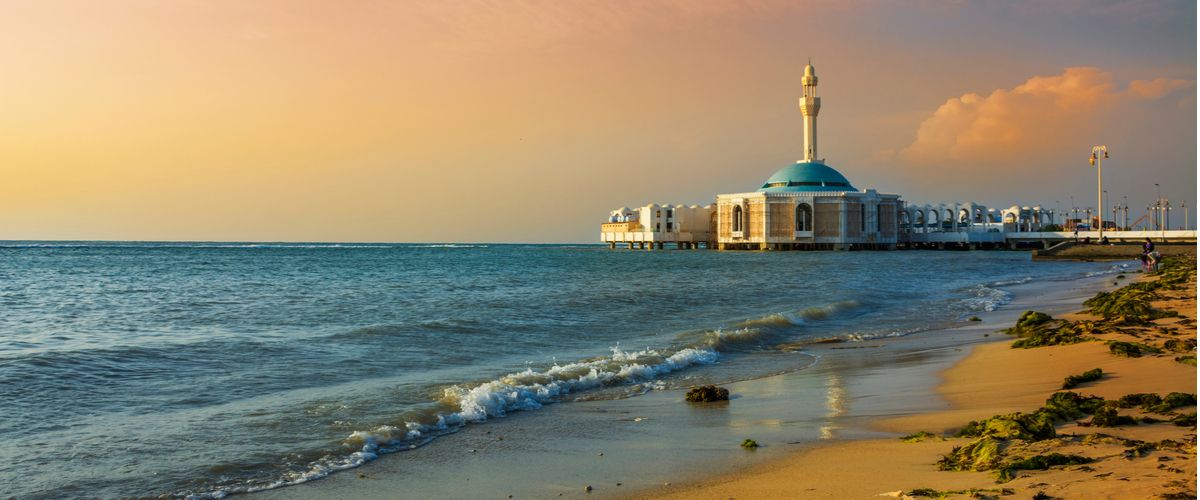 Beaches in Saudi Arabia: Dive into These Gorgeous Beaches for Swimming
Tourists can the perfect retreat at the popular beaches in Saudi Arabia with the perfect coastline and view of the sea. Several destinations in the city are like a moving picture of an artist's painting. Along with being a city known for its monumental tours and food, the beaches are the heart of the city.
---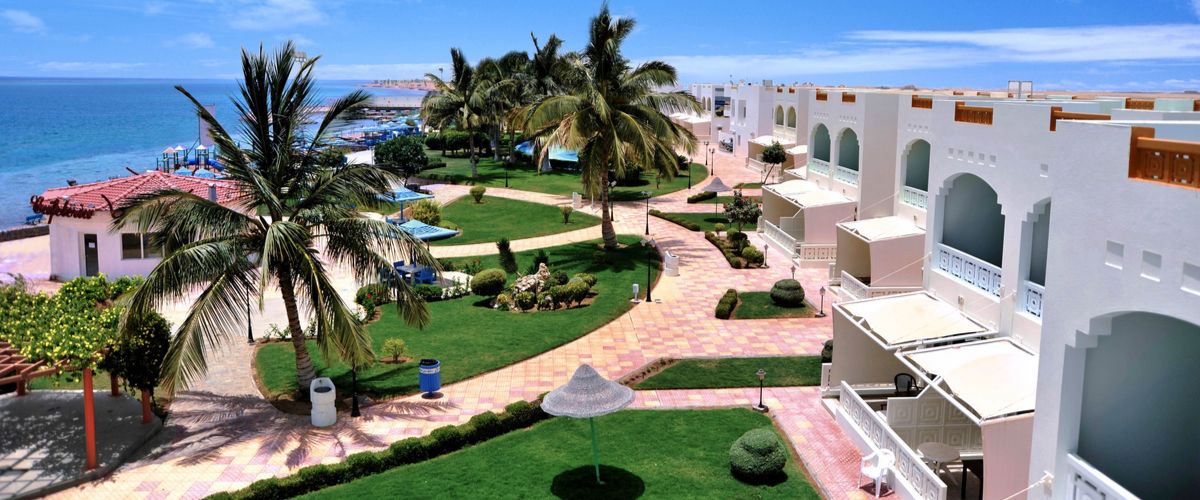 Places to Stay in Saudi Arabia: Experience Comfort at these Saudi Hotels
From the finest of luxury hotels and resorts to best budget hotels that surprise travelers, this is a country that has everything you possibly need. So, if you're a traveler heading to the Middle-East and wondering which are the finest hotels in Saudi Arabia.
---
Our Saudi Arabia guide includes everything that you'd want to explore in this country and make your vacation a successful one. Traveling in the grand cities without a guide would lead to some of the hidden gems missing out from your sight. So, it's the best way to experience this country's exciting and fun locations that you can't miss out on. After all, it's not every day that one gets to visit Saudi Arabia.
FAQs
Q1. What are the best places to visit in Saudi Arabia?
Saudi Arabia is popular for its grandeur and the cultural essence that is evident in the entire country. Its skyscrapers, historical attractions, shopping centers, and gorgeous cities, like Riyadh, Jeddah, etc. are excellent places to visit in this country.
Q2. How many islands are there in Saudi Arabia?
There are approximately 1300 islands in this country for you to explore.
Q3. Which historical places are popular in Saudi Arabia?
When it comes to historical places, no one can beat Saudi because of its glorious locations. From Mecca and Medina to Old Jeddah, there's an old-world charm in this country.
Q4. Which museums are the best in Saudi Arabia?
The best museums in Saudi Arabia include Al Bassam Heritage House, Tabuk Castle, National Museum of Saudi Arabia, Aloqilat Museum, and many more.
Q5. Is Saudi Arabia ideal for honeymooners?
Yes, Saudi Arabia is an amazing destination for honeymooners because of the ethereal and charming attractions that you and your partner can explore together. Also, the holiday vibe with its lively nightlife is another plus point.
Q6. What are some of the best adventure activities in Saudi Arabia?
Due to the number of beaches, sand dunes, and mountains, there are a lot of activities for you to indulge in. Dune Bashing, snorkeling, sandboarding, and other such activities are famous in Saudi Arabia.
Q7. What are the best places in Saudi Arabia to experience the nightlife?
Here's a list of all the places that are popular for their nightlife:
The Kingdom Tower
Watch an evening show at King Abdullah's Park
King Fahd's Fountain
Q8. What can one buy from Saudi Arabia?
Saudi Arabia is famous for several things, but some of the most popular ones are dates, gold oud perfume, rugs, camel milk chocolates, camel milk soaps, and so on. You'd have a fun time shopping here.
---