Malaysia is an immensely popular country, but the Langkawi Island, which is an archipelago of 99 islands is one of the major tourist attractions in the country. You'd find yourself drawn to this tropical paradise where a perfect combination of sunny beaches, sandy stretches, and crystal-clear water awaits you. So, here's your Langkawi travel guide that would recommend to you the best of everything on this island.
---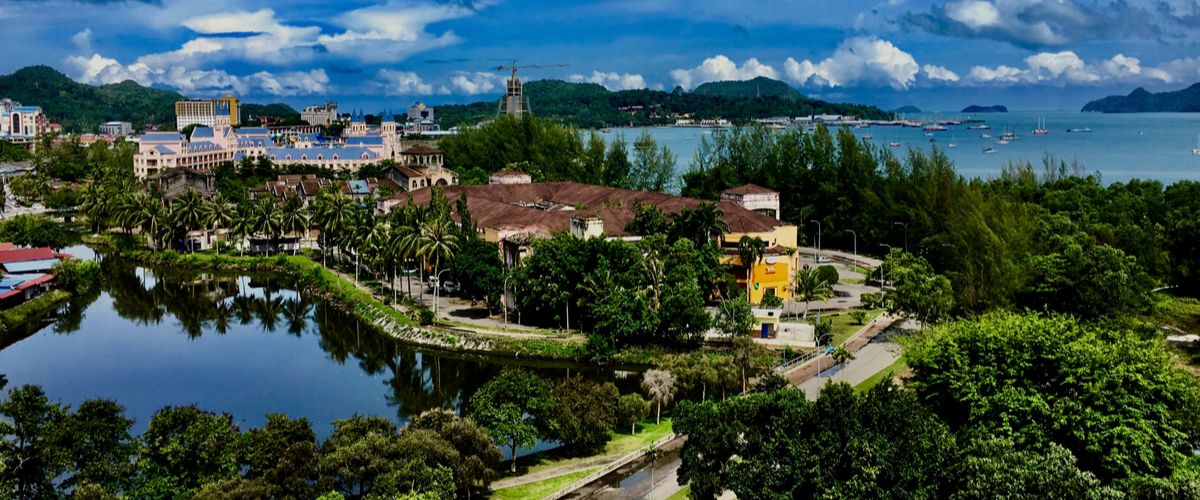 Places to Visit in Langkawi: Visit the Most Popular Tourist Attractions
There are many places to visit in Langkawi that are beyond the beauty of the earth. The island is famous for its mystical legends, exquisite beaches, and pristine rainforests.
---

Things to do in Langkawi: Indulge in Adventurous Activities with Friends
There are several things to in Langkawi, even though it is a small island, which includes visiting the museums, shopping outlets, aquariums, and craft villages.
---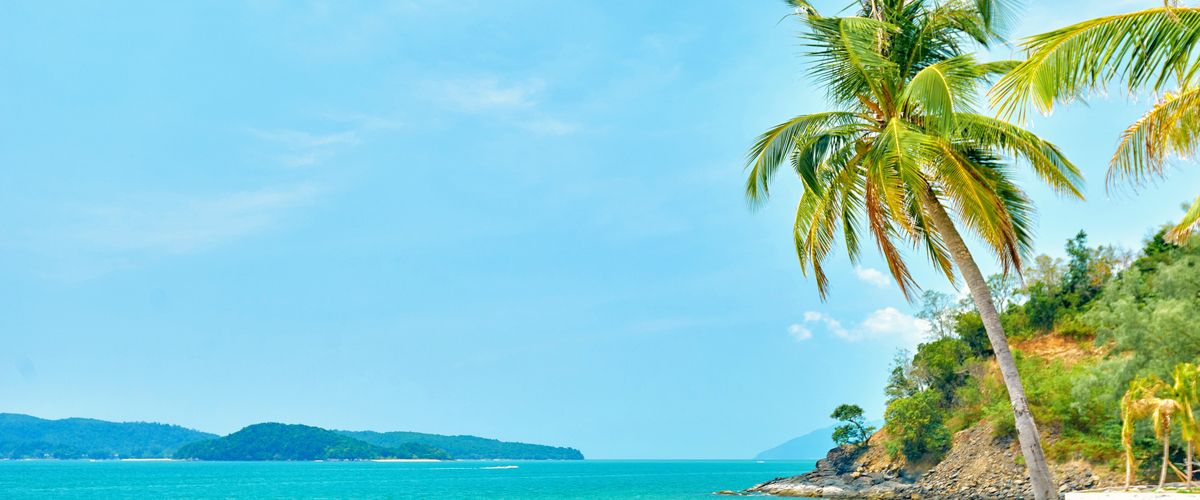 Islands in Langkawi: Venture to the Gorgeous Langkawi Islands
Islands in Langkawi are adorned by the deep azure shades of water that offer a natural and unexploited habitat to great diversity.
---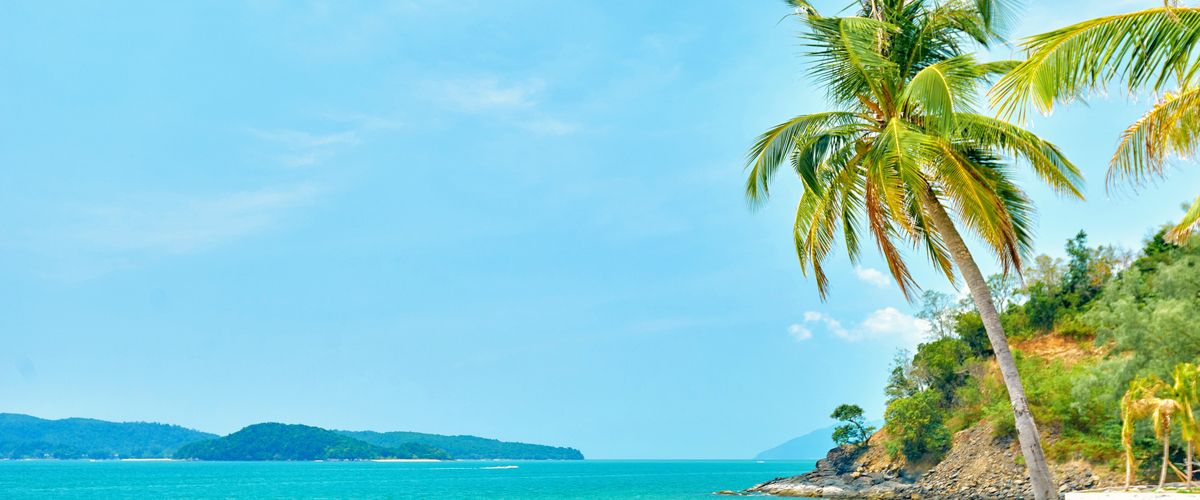 Beaches in Langkawi: Spend Time on the Beaches with Family
Islands in Langkawi are adorned by the deep azure shades of water that offer a natural and unexploited habitat to great diversity.
---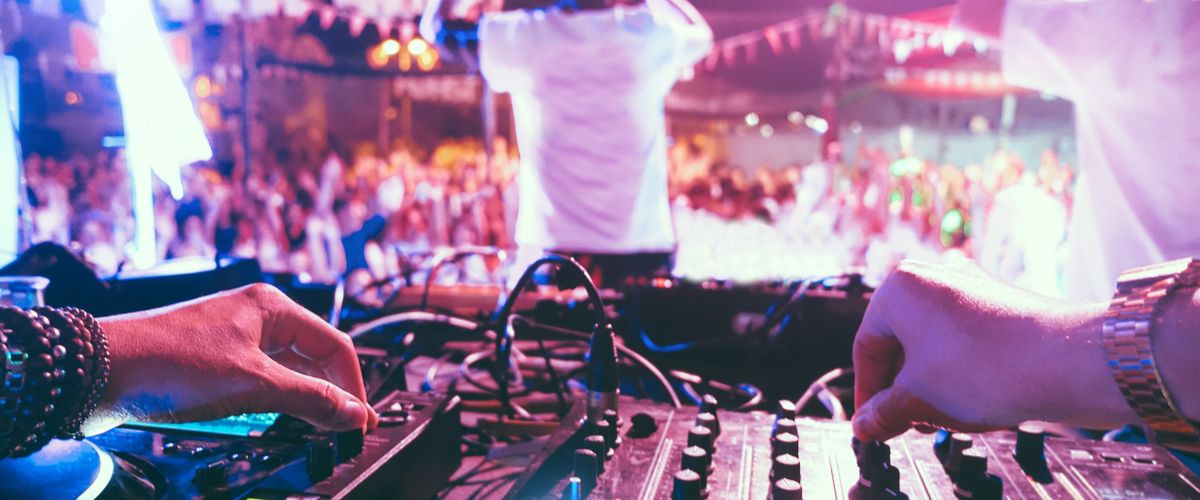 Nightlife in Langkawi: Party till Dusk at Vibrant Clubs and Bars
Adding more fun and spicing up your vacation, nightlife in Langkawi is something that is not to be missed. From the beach parties to the cozy cafes, the bars, restaurants, night markets and so more, Langkawi is an entirely different place after the sunsets.
---

Shopping in Langkawi: Buy Famous Items from Local Markets
Shopping in Langkawi is also a delight to eyes and soul. With a wide range of products that are both good for skin and your lifestyle you can find every item that suits your style.
---

Hotels in Langkawi: Stay in Luxurious Langkawi Hotels and Villas
Enjoy a tranquil stay at these best hotels in Langkawi where you will feel like home away from home. Check out this list of best hotels to stay in Langkawi for a comfortable stay.
---
Additional Information
A few more important things before you start planning your vacation.
How to Reach Langkawi
By Flight: You can take a flight to Langkawi International Airport.
By Sea: Drive to Kuala Kedah, Kuala Perlis, or Penang and then take a ferry to Langkawi.
Best time to visit Langkawi
Due to its temperate climate, you can visit this island all year round. However, December to February is the best time to explore this place.
Langkawi Travel Tips
Respect the culture and traditions
Dress decently when exploring local areas
Carry cash as there aren't many ATMs around
Now that you're well acquainted with this island, you're all set to visit this gorgeously charming location. The vistas of lush greenery, and blue waters create a breathtaking scenic view. It's the perfect place for relaxing, indulging in adventure, and exploring the nearby local attractions. So, follow our Langkawi travel guide as a holy grail when planning to visit this island in Malaysia.
FAQs
Q1. How many days should I spend in Langkawi?
2 to 3 days are sufficient to visit this archipelago of 99 islands. It'd give you enough time to sightsee all the famous attractions, spend leisure time near the sea, and enjoy the fun adventure activities.
Q2. Why is Langkawi so famous?
When it comes to Langkawi, the natural beauty surrounding every nook and cranny of the place and the white sand beaches merging with the azure waters make it a famous tourist destination. You'll understand this once you visit this island.
Q3. Does Langkawi have nightlife?
Yes, the nightlife of Langkawi is infamous for its vibrant and upbeat atmosphere, the loud music, and dancing beats. As soon as the sun sets, the whole serene vibe shifts to a crazy one where you can party till dawn.
Q4. Does Langkawi have shopping mall?
Yes, Langkawi does have one of the oldest and largest shopping malls in Malaysia, Langkawi Fair Shopping Mall. Apart from that, you can also shop at the local markets, such as Ulu Melaka Market, Kuah Night Market, etc.
Q5. What are the famous things to buy from Langkawi?
Some of the most popular shopping items to buy from this island are:
Perfumes
Chocolates
Batik Fabric
Gamat Oils and Soaps
Q6. Which are the best places to visit in Langkawi?
The best places to visit on this island include Gunung Raya, Seven Wells Waterfalls, Langkawi Sky Bridge, and many more. These places are popular tourist attractions in Langkawi.
Q7. Which is the best beach in Langkawi?
Here are a few beaches in Langkawi that would leave you spellbound:
Pantai Cenang Beach
Pantai Tengah beach
Datai Bay Beach
Tanjung Rhu
Q8. What is there to do in Langkawi?
There's a lot to do on this island, such as jet skiing, island hopping, sky cab ride, parasailing, sea diving, and much more. You can enjoy both watersports and outdoor activities.
---