When you're traveling to Qatar, you'd be greeted by the most incredible vistas of sand dunes, blue skies, gorgeous tourist attractions, and pristine beaches. It'd be love in first sight because that's the hold Qatar has over you the moment you step onto this land. From mesmerizing places to visit to the adventure activities, you'll find it all right here. Our Qatar travel guide has it all, so refer to it when you visit this country.
Popular Cities in Qatar
You can't explore a place to the fullest unless you know all the excellent and jaw-dropping places that it has to offer you. Therefore, we're going to delve into everything that makes Qatar special and an amazing holiday destination for family, friends, and couples. So let's start with magnificent Qatar cities.
---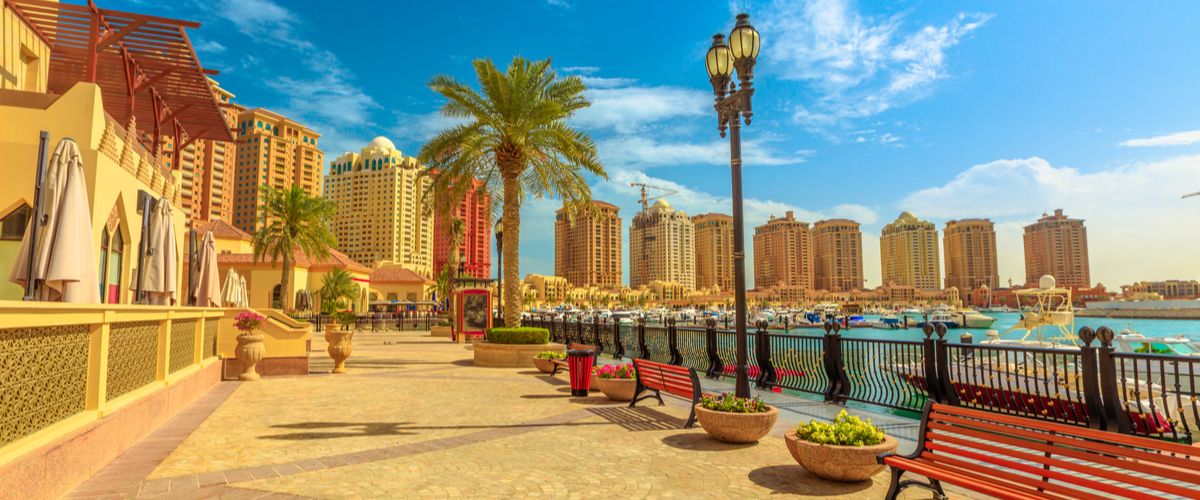 Doha: Top-Rated Qatar City for Beaches
Looking for some Doha attractions but confused? Have a look at the list below to know about the top places you can pay a visit to on your next trip.
---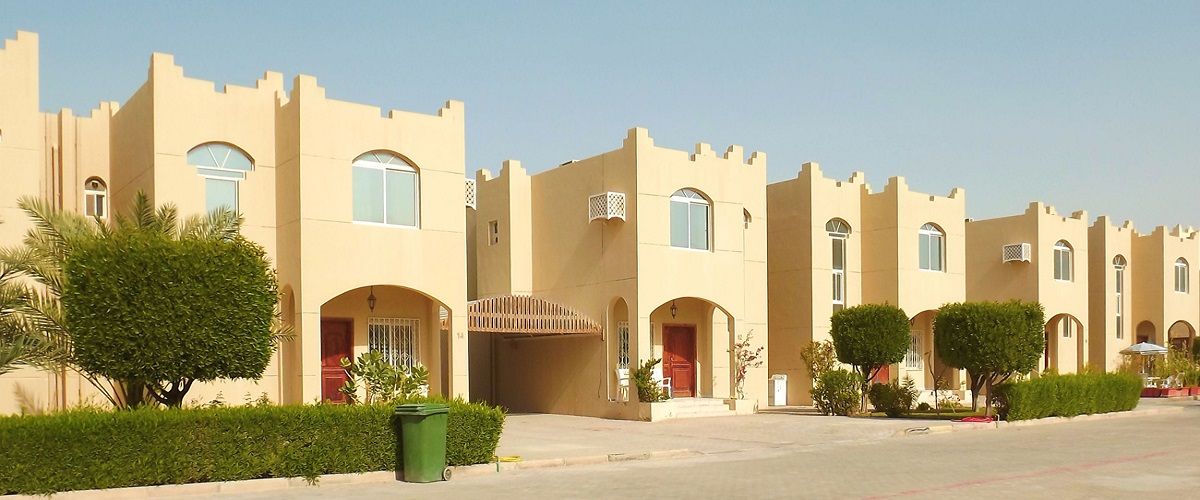 Al Waab: The Most Famous City in Qatar
Interestingly, Al Waab Qatar is located next to some of the most popular attractions in Qatar like the Villaggio Mall and Aspire Zone. So, here's some more insight into the Al Waab Qatar that is gaining serious momentum with time.
---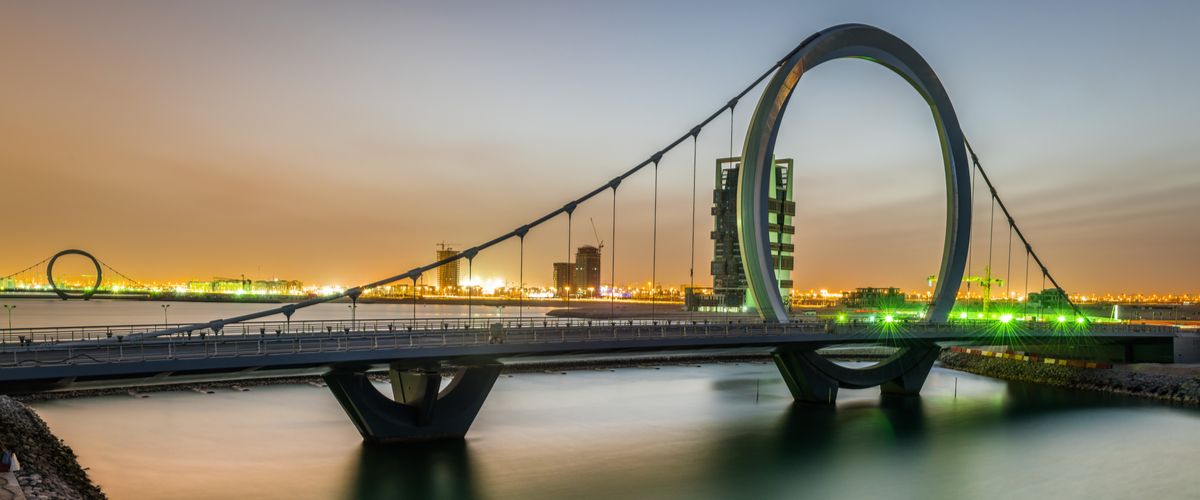 Lusail: Must-Visit Destination for Shopping
Lusail is growing into one of the most popular places in Qatar and is set to play a big hand in the country's growth in the coming years.
---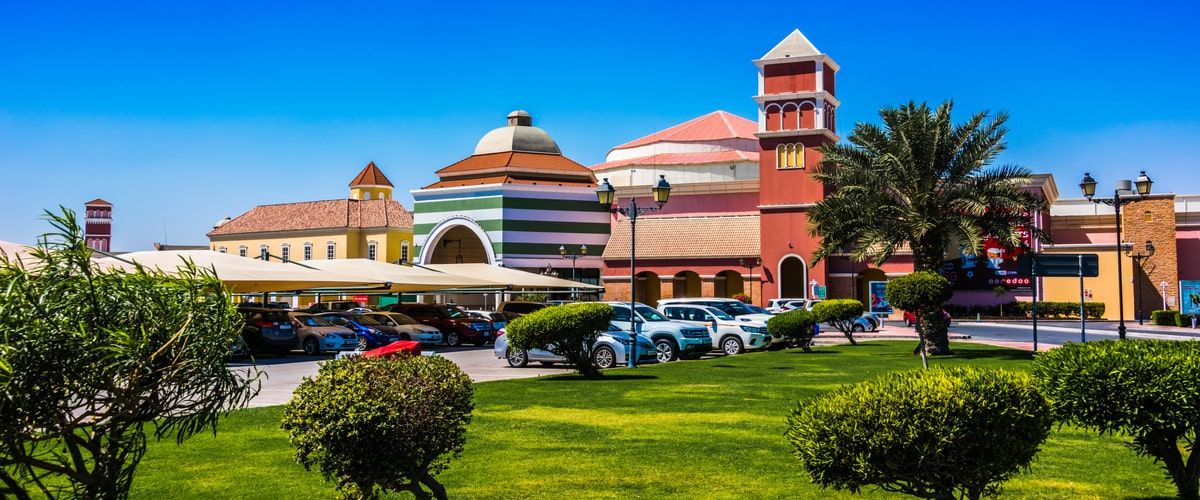 Al Rayyan: A City with Best Tourist Attractions
AL Rayyan Qatar is a destination that must be explores by all, atleast once. Explore all the malls, restaurants and historical places that are adored by all the visitors who set their steps into the area.
---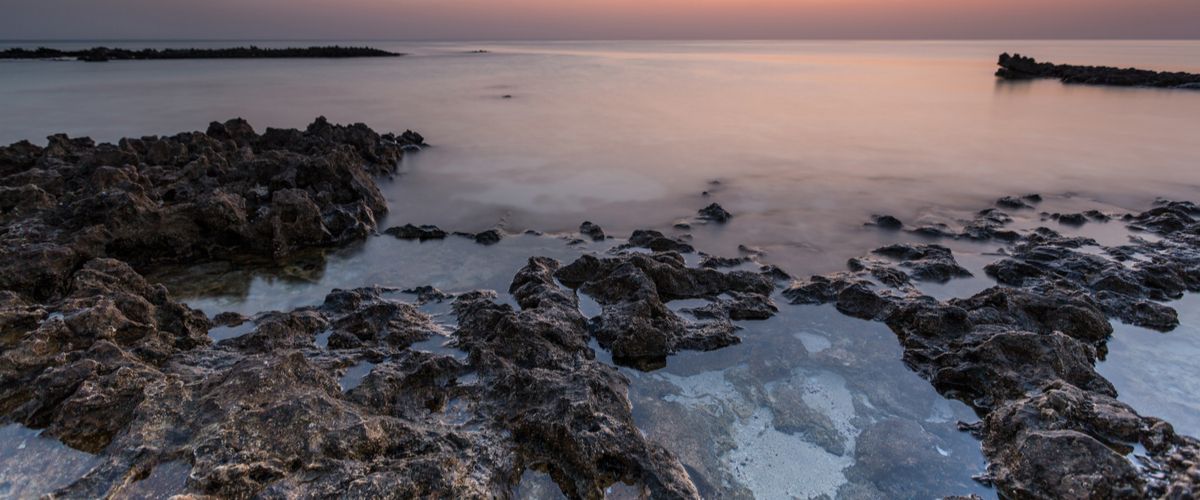 Dukhan: A Popular Qatar City to Visit with Family
Dukhan is a small city in Qatar with a handful of attractions including both the natural and man-made ones. Stroll through this blog to find out the best places to visit in Dukhan.
---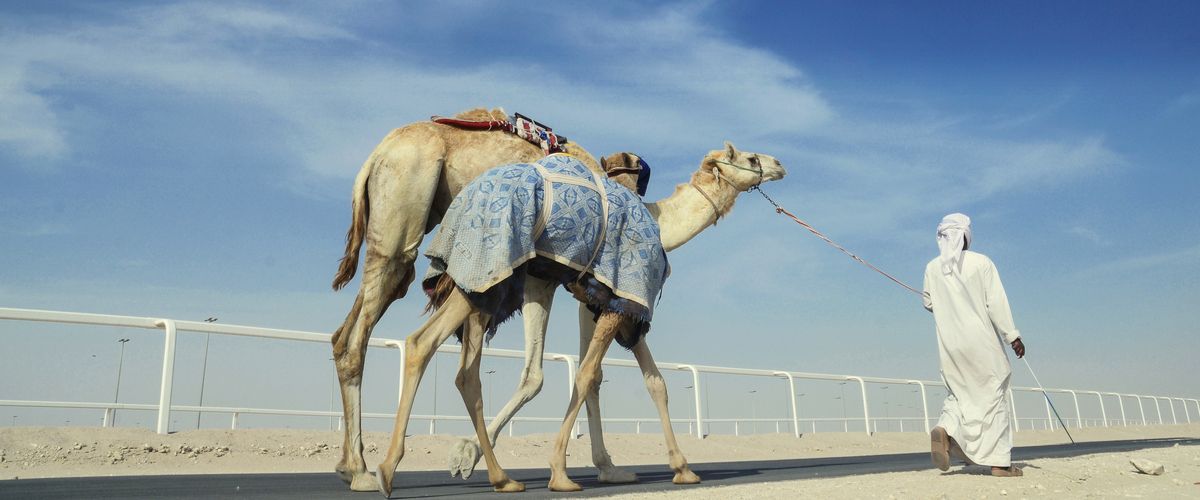 Shahaniya: One of the Largest Cities in the Country
Al Shahaniya is one of the largest cities in Qatar that lures the tourists with its rustic feel. Discover the hidden gem of Al Shahaniya with its top attraction that you must explore during your vacation.
---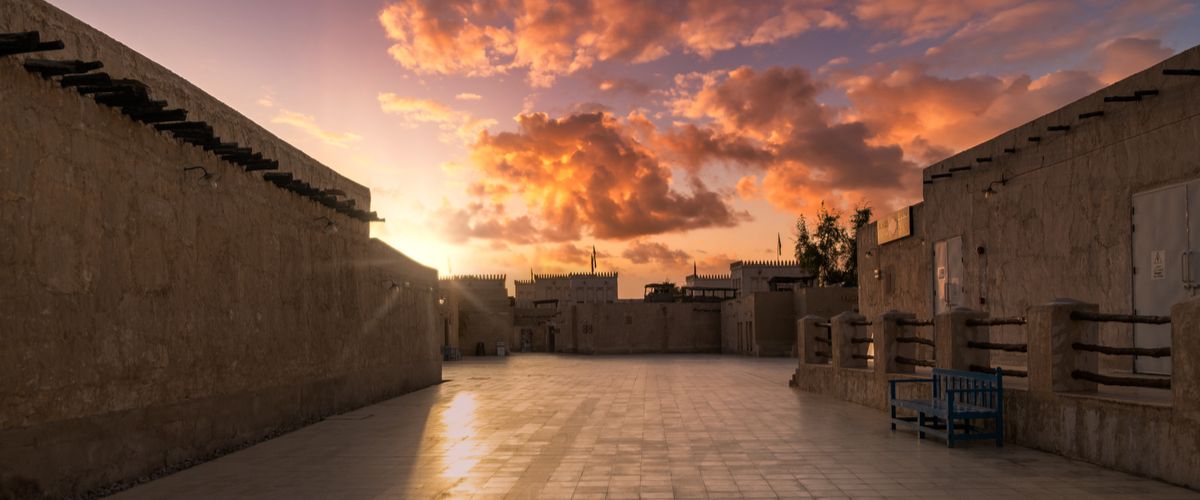 Al Wakrah: Excellent Tourist Places to Explore
There are many top places to visit in Wakra which visitors can explore while getting an insight into the history of the place. So, are you excited about exploring the rich history of Qatar.
---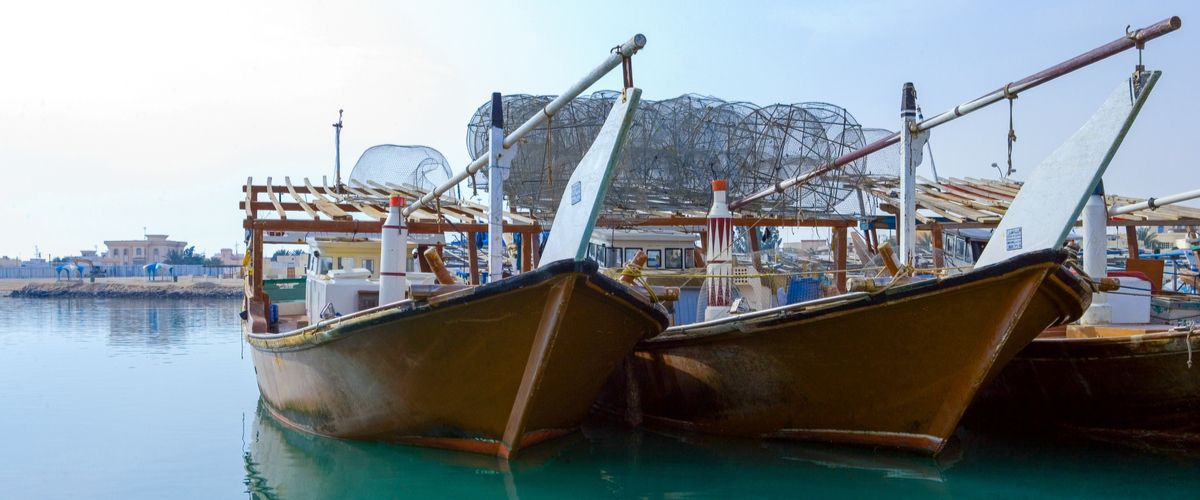 Al Khor: An Ideal Location for Fun Activities
There are many trees and plants that have been planted all around the park which only add to its appealing look. So, if you're wondering about a place to visit with your family on your travel in Al-Khor, Al Tawasul Traditional Park could be on your list.
---
Where to Stay in Qatar
Comfort is an essential part of your vacation because a well rested mind allows you to admire the scenic beauty in front of you. So here are a few hotels for a relaxing stay.
---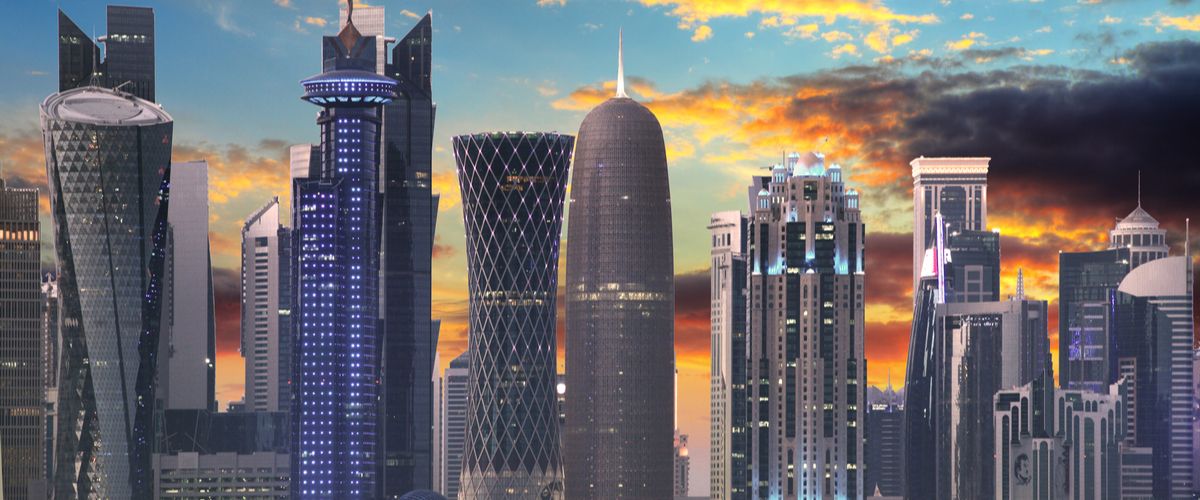 Hotels in Qatar: Enjoy a Luxurious Stay
Known for the heartwarming hospitality, there are the best hotels in Qatar that you could reserve to spend the most memorable time in the country.
---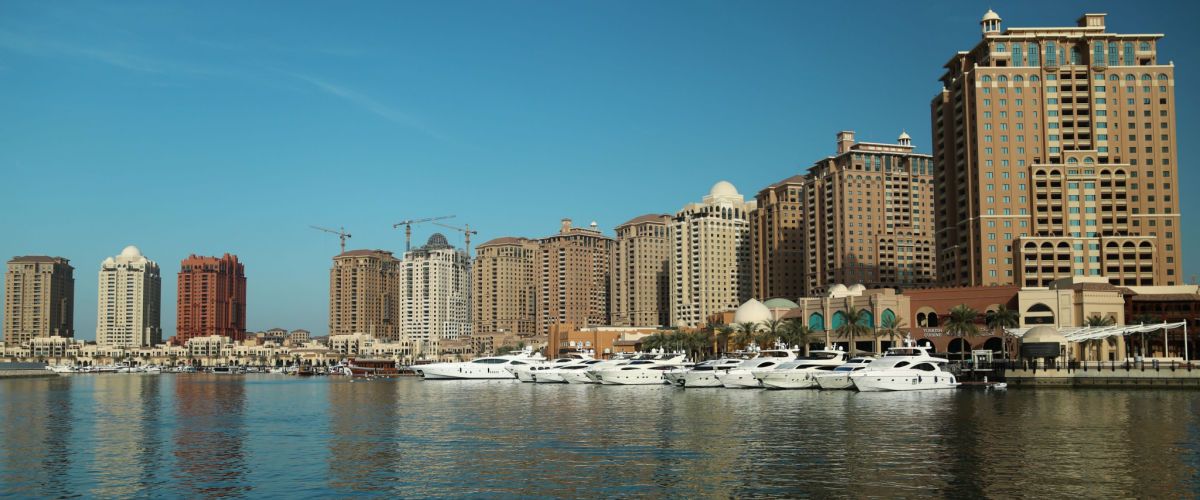 Cruise Ship Hotels in Qatar: Book a Room in Cruise Ships
Are you looking for a luxurious stay in Qatar? The beautiful cruise ship hotels in Qatar are an amazing addition to accommodate a large party of guests who demand luxury and comfort.
---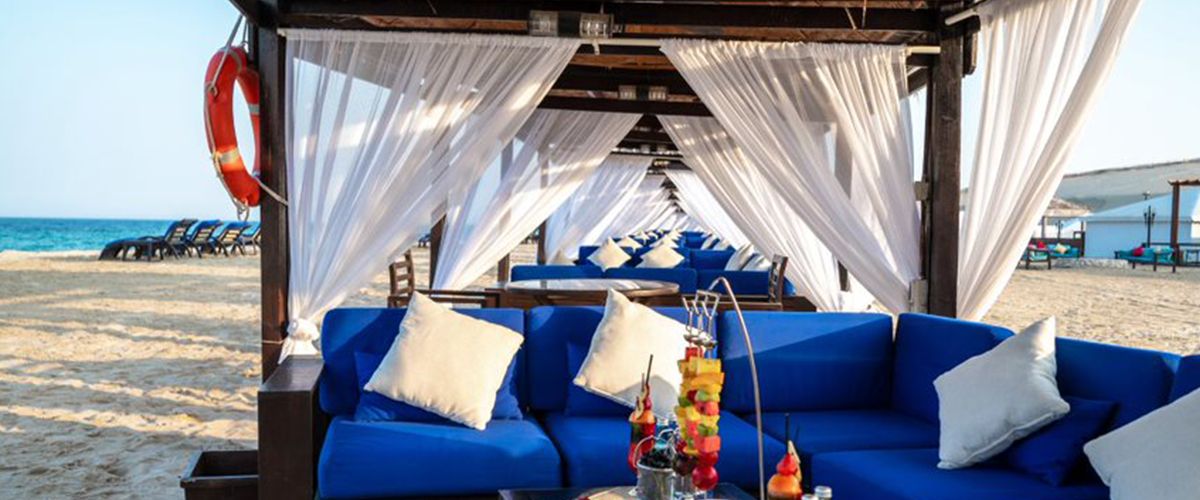 Regency Sealine Camps in Qatar: Experience the Thrill of Camping
Regency Holiday Desert Camp is truly a divine place to feel the magical bliss of nature. The camps have been designed with modern touches keeping the traditional vibe intact, promising a great stay to all the guests under the starry sky.
---
Restaurants in Qatar
Visiting a country is an experience and a major part of that experience is indulging in the authentic food of that country.
---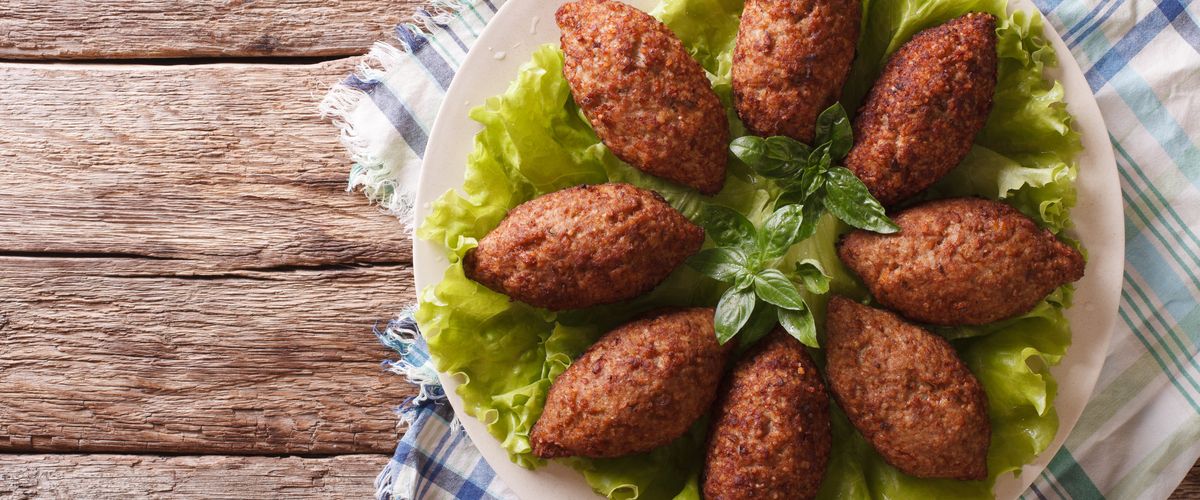 Saasna Restaurant in Qatar: Eat Delicious Qatari Cuisine
Saasna is one of those restaurants in Qatar that offer the true authentic taste of Qatar. The restaurant is renowned for its appetizers, salads, main dishes, and sweets.
---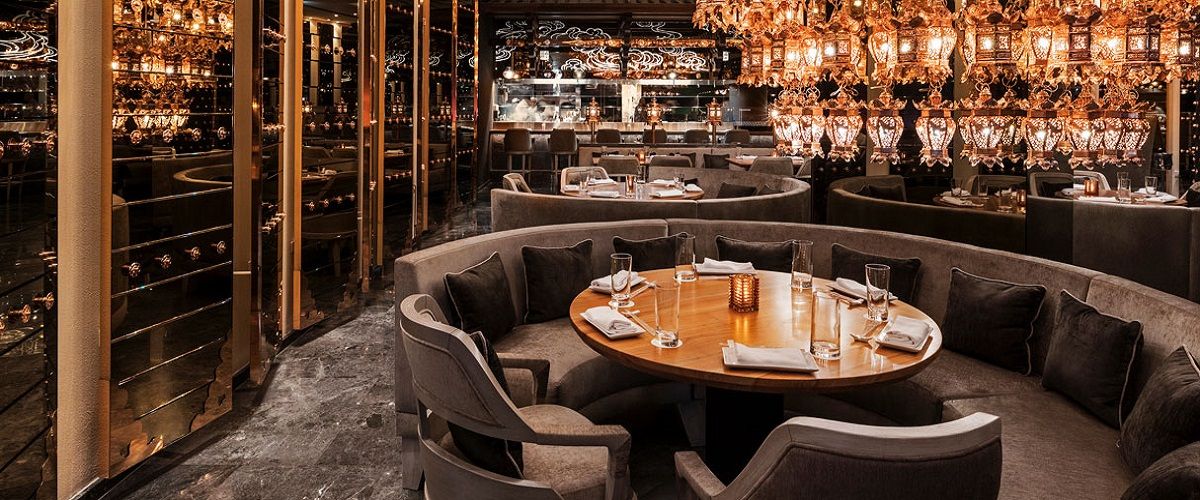 Morimoto Restaurant in Qatar: Tourists' Favorite Eatery in Qatar
Morimoto Qatar exhibits an energetic interior beauty that is adorned by the ancient art of Japan, by the famous artist Hiroshi Senju.
---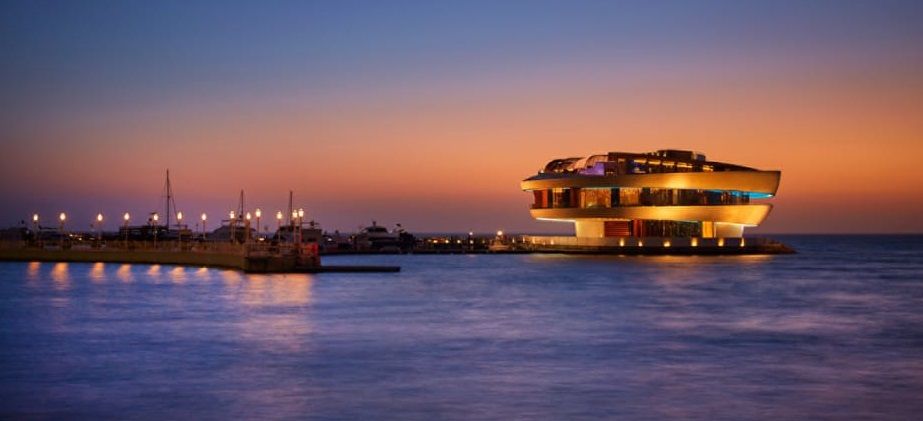 Nobu Restaurant in Qatar: Try Unique and Delectable Food
Nobu Doha is a fine dining restaurant which has marked its presence globally but the largest of them all is located in Doha at the Four Seasons Hotel.
---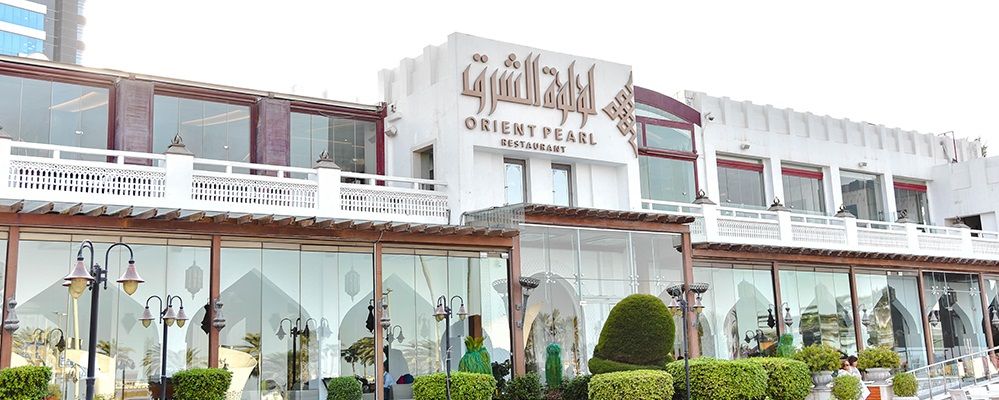 Orient Pearl Restaurant in Qatar: Experience Luxurious Fine Dining
Orient Pearl Restaurant has a wide menu that caters to all your travel needs. From the best of soups and salads to appetizers and so much more, the restaurant offers it all.
---
Shopping Malls in Qatar
Shopping in every place you go to is a rite of passage, so delve into some retail therapy in these malls of Qatar.
---

Place Vendome Mall in Qatar: Shop in Qatar's Famous Mall
Place Vendome Lusail, Qatar boasts of an architecture inspired by the Persian art, this is going to be the most popular hub for every entertainment in the country.
---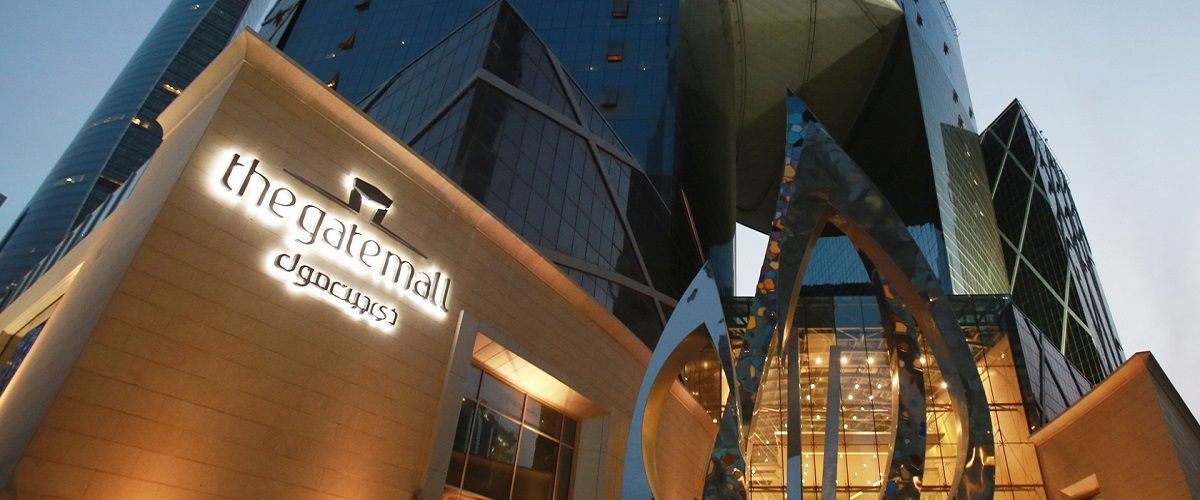 Gate Mall in Qatar: Plan a Fun Day Out with Family
Gate Mall is one of the best malls in Qatar that features hundreds of brands, both top-notch and medium budget ones. From luxurious watch stores to stores of high-end bags, bridal wear, stylish men's and women's wear to décor boutiques, the mall features almost all the famous brands.
---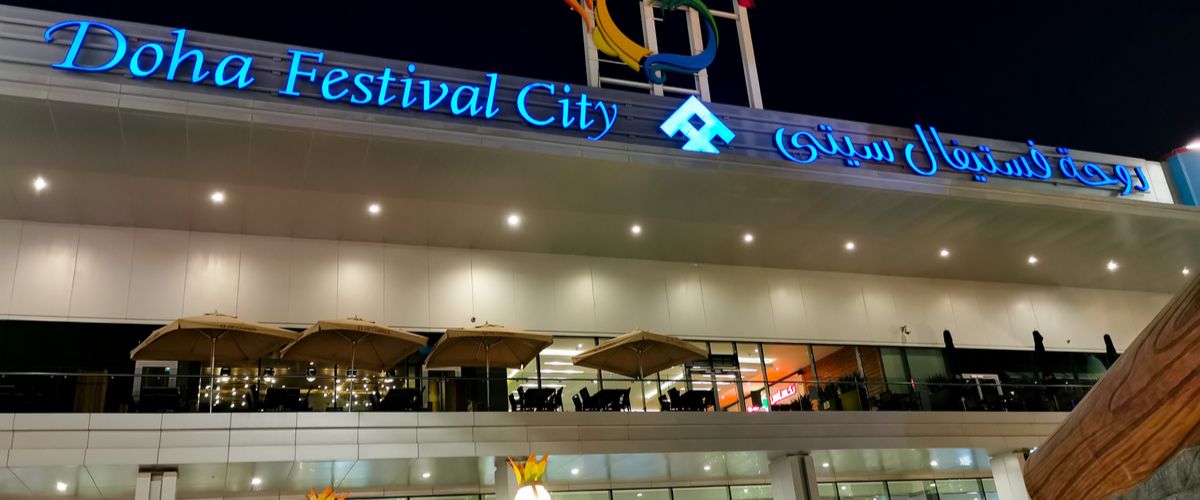 Doha Festival City Mall in Qatar: Buy from Hand-Picked Brands
Now here's a thing, your entertainment is set to be taken care of at the Doha Festival City Mall as the place offers a number of attractions to the tourists.
---

Al Hazm Mall in Qatar: A Top-Notch Shopping Center
Discover its magnificence with the fine dining or entertainment, shopping and other amusements that Al Hazm Mall offers on every visit.
---
Beaches in Qatar
Imagine lying on a beach blanket with the sun above you and the sound of the waves lulling you to relaxation. Experience this on the beaches mentioned below.
---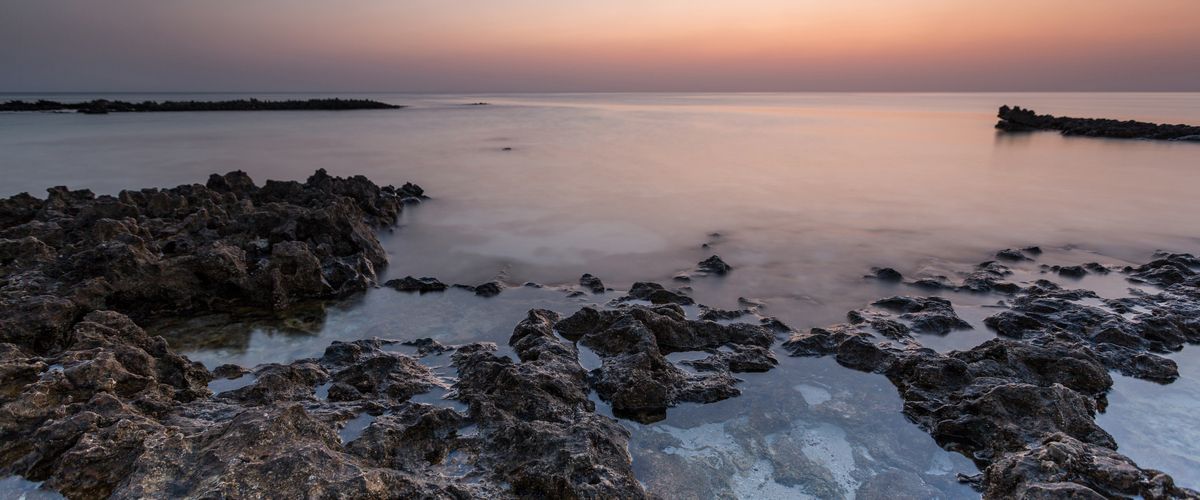 Dukhan Beach in Qatar: Top-Most Beach for Families
Dukhan family beach is nestled ideally along the deserted region of Qatar, tucked along the serene Arabian Gulf region. Lying towards the western coast of the city, the beach is open for all public where they can enjoy beach leisure.
---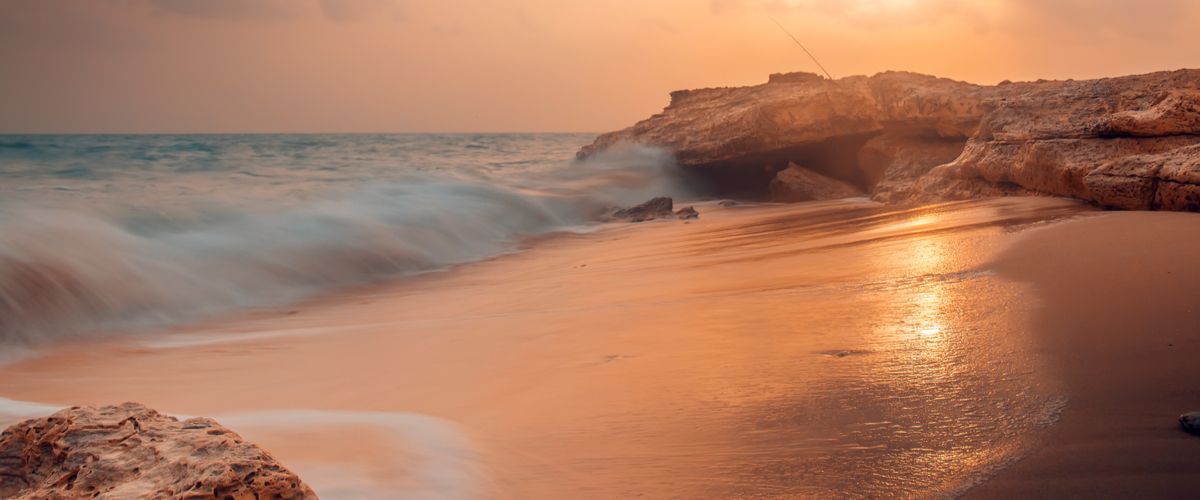 Fuwairit Beach in Qatar: Indulge in Adventure Activities
Fuwairit Beach location is to the northeast of Qatar in the Al Ghariya municipality. The beach is famous for the turtles who lay their eggs here from April to July during which time the beach is closed for visitors.

Zekreet Beach in Qatar: Most Popular Beach for Camping
Planning your visit to Zekreet beach Qatar offers you a day in solitude where you have a quality time to admire nature. From swimming or camping, adventures here can be amusing. Fascinating attractions are lying just miles away from the destination, adding on more to your holiday experience.
---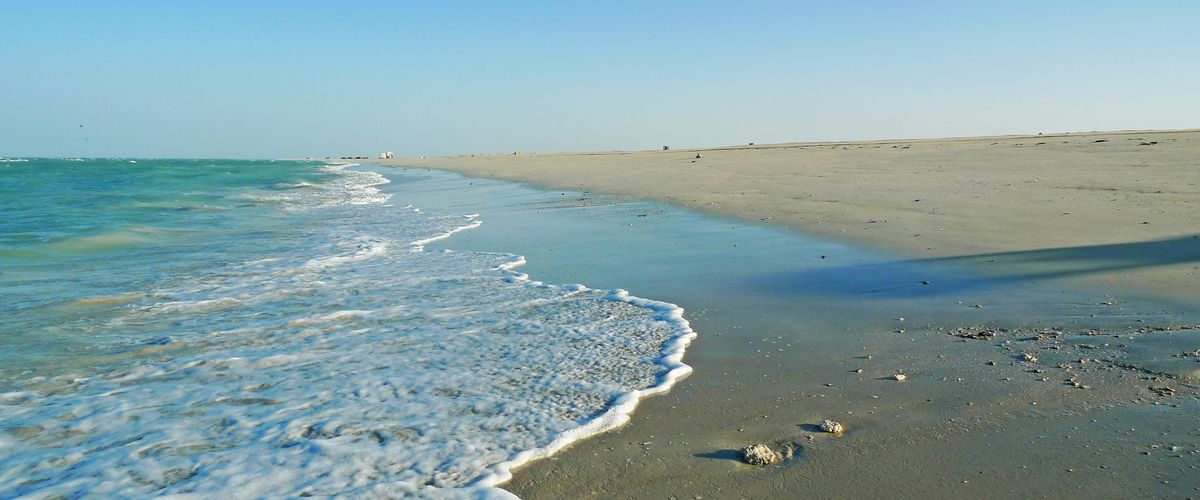 Al Maroona Beach in Qatar: Ideal Beach for Swimming
Al Maroona Beach is a perfect place to spend some moments of tranquility with the family. With an enchanting natural beauty and golden soft sand, it is a perfect place to feel the bliss of nature and enjoy the natural treasures of the country.
---
Additional Information About Qatar
Here's some additional information that might help you in planning a trip to this foreign land.
Best time to visit Qatar
Qatar is best explored during winters when the weather is pleasant and cool. So, December to February is the best time to visit this magnificent country.
How to Reach Qatar
By Flight: One of the best ways to reach Qatar is by flights. So, you can book a flight to Hamad International Airport or Doha International Airport.
By Sea: You can visit Qatar by traveling to Doha Port and Hamad Port via a cruise ship.
We hope this Qatar travel guide comes to your rescue when you're vacationing in Qatar because you wouldn't want to miss out on any of the magical locations. Qatar has several tourist attractions and landmarks that would make your holiday worth remembering. So, plan a trip to this gorgeous land asap!
Qatar Travel Guide FAQs
Q1. What is Qatar famous for?
Qatar's famous for its magnificent views, historical landmarks, beautiful beaches, and of course oil. You'll find several things to engage yourself in when traveling to this country.
Q2. Is Qatar good for shopping?
When it comes to shopping, you'd come across several unique and precious articles that would tempt you to buy them right away. From grand malls to local markets, there's a lot for you to explore and shop from.
Q3. What are the best cities to visit in Qatar?
There are a few cities that should undoubtedly be on your itinerary, such as:
Doha
Dukhan
Lusail
Shahaniya
Q4. How many days are enough for Qatar?
3 to 5 days are enough to travel this country and to sightsee everything there is. From beaches to tourist attractions, you'd have time to explore them all.
Q5. What is famous in Qatar for shopping?
Qatar's famous for its oud perfume, Arabic sweets, Dallah coffee pots, Al-Sadu weavings, and so on. You can even buy a pendant with your name written in Arabic, it's the most popular souvenir.
Q6. Does Qatar have restaurants?
This country has some of the finest restaurants that offer a taste of their land with authentic Qatari cuisine. You'll also find cuisine from other countries as well.
Q7. What are the popular places in Qatar?
Some of the most popular places in Qatar include Souq Waqif, Katara Cultural Village, National Library, Doha Corniche, and many more. These places are a must-visit in this country.
Q8. What are the top activities to try in Qatar?
As a land with beaches and sand dunes, you can indulge in a lot of adventure activities in this country. Go parasailing, snorkeling, jet skiing, boating, sandboarding, dube bashing, and much more.
---