Bahrain is a must-visit destination if you're looking for a lively and upbeat vacation. Once you step onto this island nation, you'll be greeted by glorious views of vibrant bazaars, magnificent cultural attractions, and charming locations. It's an emerging cosmopolitan nation that is vying for the no.1 spot as a popular holiday destination. So, it's essential to visit this island nation with a Bahrain Travel Guide in hand.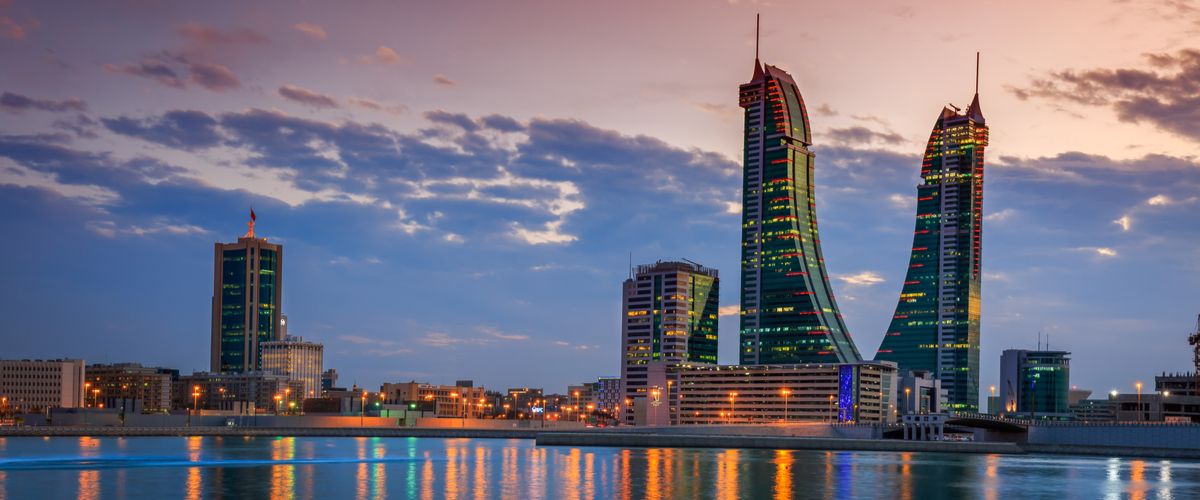 Places to Visit in Bahrain: Travel to the Famous Tourist Places
The best of the places to visit in Bahrain comprises stunning architectural buildings, mosques, museums, and traditional markets that reflect the true culture of the country. Let's check out the best places to visit in this country which makes it a gem in the Middle Eastern region.
---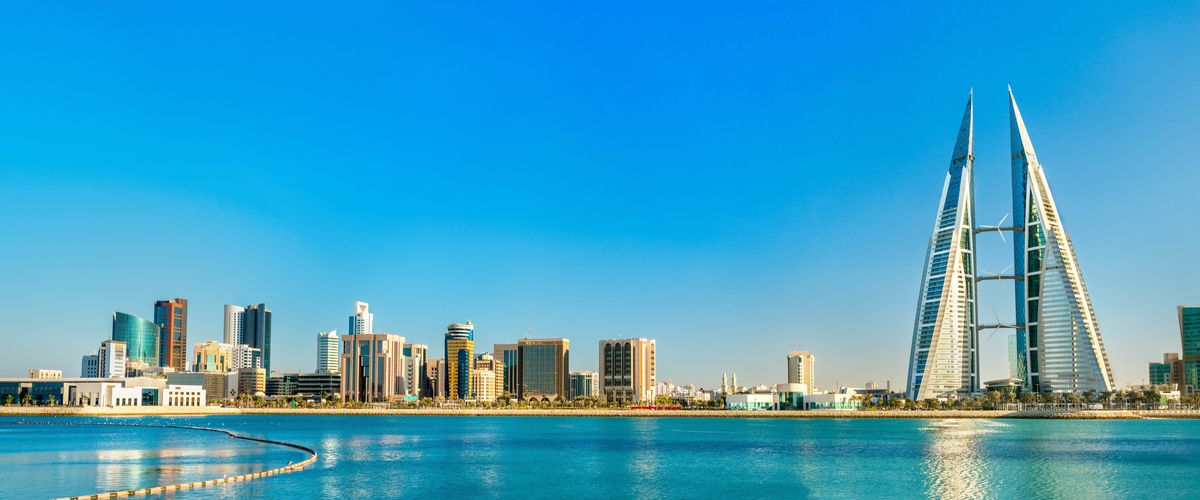 Things to do in Bahrain: Seek Adventure and Explore Attractions
Narrow down your bucket list with the best-picked things to do in Bahrain and get ready for an experience like never before. This land of beaches, desert, and erstwhile beauty has lured travelers across the globe, offering them the most fascinating wonders to explore.
---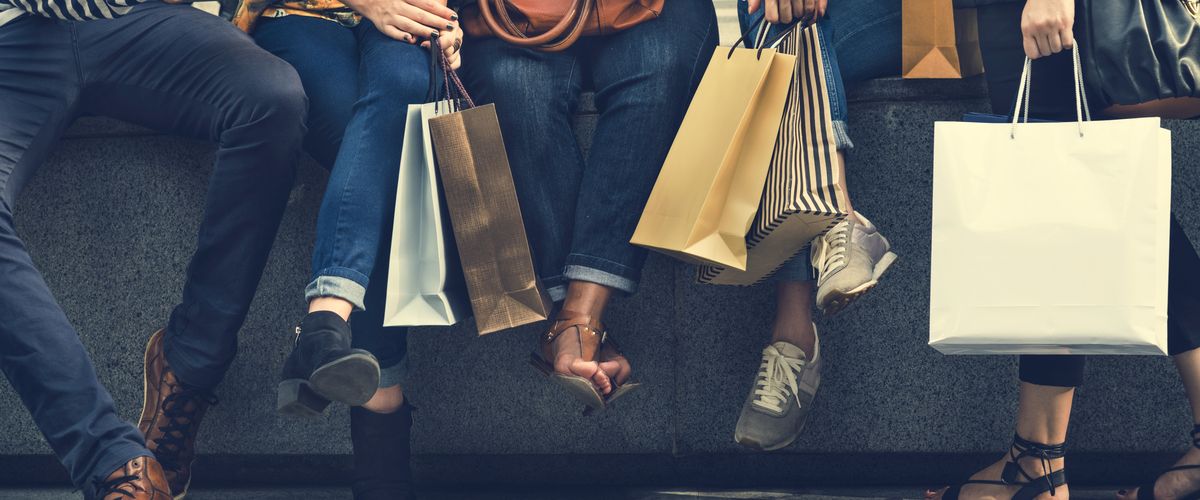 Shopping Malls in Bahrain: Shop from Popular Bahrain Malls
As you wander around the cities, you can find the best malls in Bahrain that are not just defining luxury but offer the experience of global shopping. Bringing you the entertainment, the dining venues, and other luxuries, you can surely plan a leisure evening around the excellent architectures.
---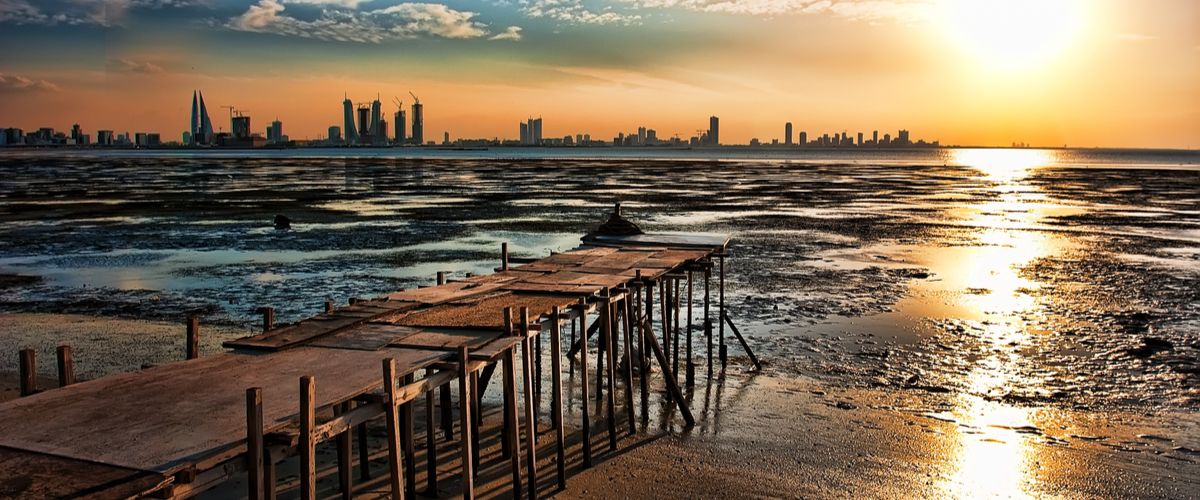 Beaches in Bahrain: Relax on the Bahrain Beaches with Family
The cool breeze with the palms swaying and vast expanse of the beaches make it one of the best tourist destinations. Tourists can enjoy the water sports offered by the beaches like scuba diving, snorkeling, wind surfing, Para-sailing, water skiing, and swimming.
---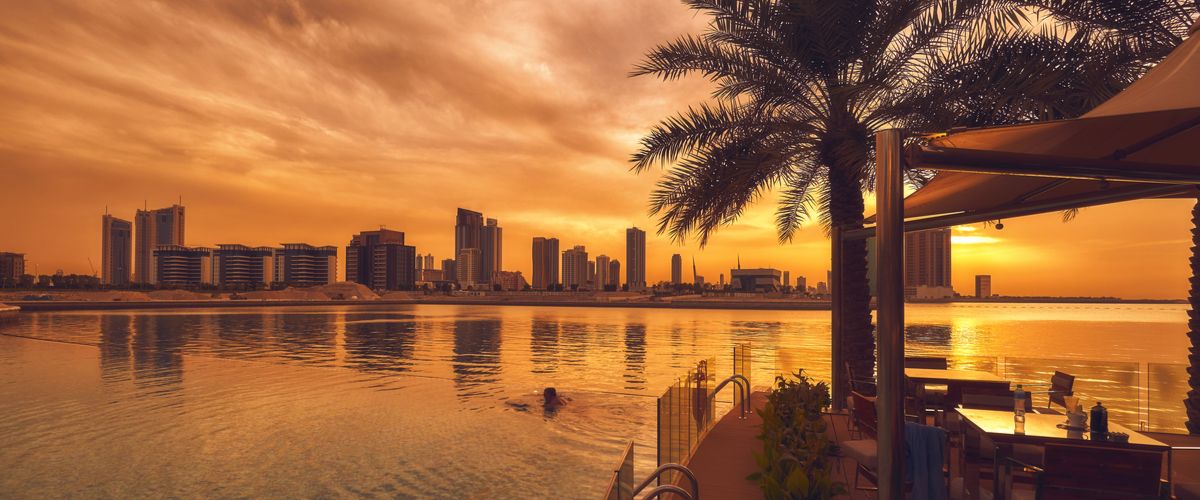 Resorts in Bahrain: Experience Comfort at Famous Resorts
Luxury here is not confined to the materialistic wonders, but the resorts in Bahrain are redefining the term - splendor with every service and hospitality. Calling it an enclave of exotic beauty and the spellbound won't be wrong as this country of the Persian Gulf houses an abundance of attractions - both natural and man-made.
---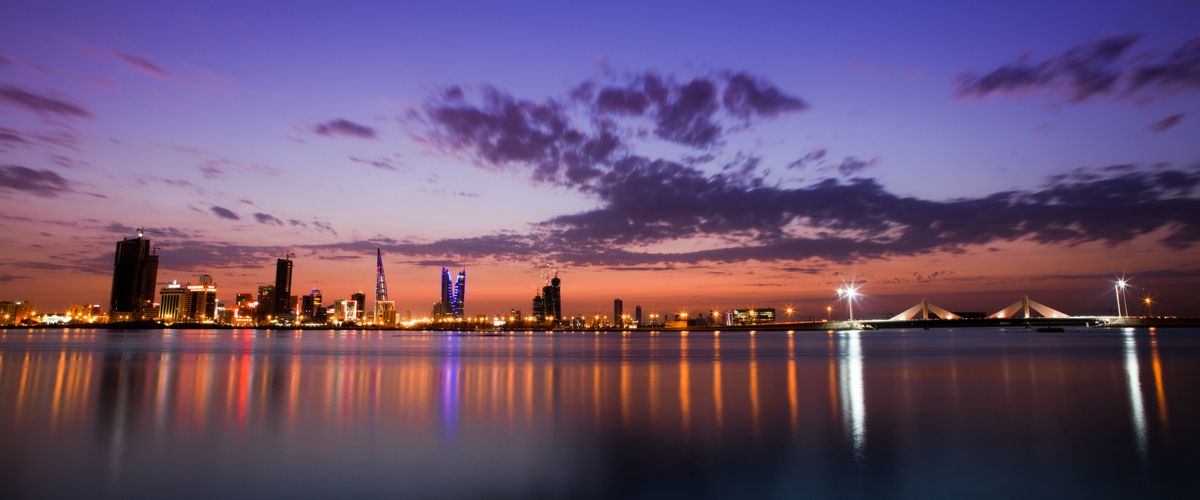 Nightlife in Bahrain: Have Fun at Bahrain's Clubs and Bars
Bahrain, a country that promises multiple wonders to visitors is a perfect place to experience the fascinating nightlife. With top-of-the-line bars, clubs, and restaurants that function all night, nightlife in Bahrain is a matter of fun and excitement for travelers.
---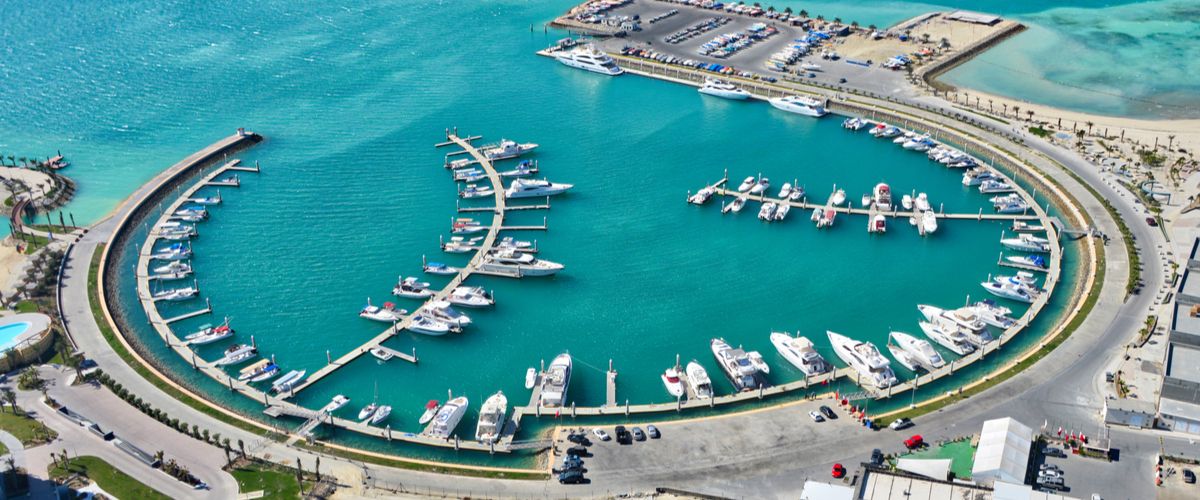 Islands in Bahrain: Explore the Must-Visit Bahrain Islands
Renowned for its amazing restaurants, bars, and incredible historic locations, this island country has it all to surprise you at every step. In fact, the various islands in Bahrain tempt travelers from all around the world and are perfect in every sense to ensure your holidays are taken care of.
How to Reach Bahrain
By Flight: Board a flight to Bahrain International Airport
By Bus: You can take a bus from Riyadh to Manama
By Train: Board a train from Riyadh to Dammam and then hire a taxi to SABTCO bus stop and reach Bahrain
By Sea: You can book a luxury cruise ship to Bahrain
Best Time to Visit Bahrain
The ideal time to vacation in Bahrain is from February to April and October to December. The climate is sunny and moderate, which is perfect for a full day of exploration.
Bahrain Travel Tips
Carry petty cash when exploring the place
Wear decent clothes
Respect the laws and customs
This is where we end out Bahrain travel guide. It includes insightful information regarding every place in Bahrain that is worth a visit. So, you can rest easy when it comes to making an itinerary. You can just focus on a vacation to this alluring and spectacular island nation, which has so much to offer to the tourists. This bustling cosmopolitan nation is everything you'd dreamt of and more.
FAQs for Bahrain Travel Guide
Q1. How many days are enough for Bahrain?
You can plan a 3 to 4 days' vacation to this island nation as it'll give you enough time to explore this country to a T. You can cover all the tourist attractions in this time.
Q2. What is Bahrain famous for?
Bahrain's popular for its lush greenery, pristine beaches, and rich biodiversity. You'll be immersed in its wonderful culture and history as soon as you visit this destination.
Q3. What do tourists mainly do in Bahrain?
Tourists indulge in shopping from the local markets and malls, explore the historical and cultural attractions, like mosques, museums, and relax on the mesmerizing islands. The architectural marvels of this nation are also quite amusing.
Q4. Is Bahrain good for shopping?
Bahrain is definitely an excellent place for shopping because you'd find the best of both the worlds here. From local trinkets and products to luxurious things, you'd have a lot of things at your disposal.
Q5. Does Bahrain have nice beaches?
Yes, Bahrain has some of the most gorgeous sandy beaches and turquoise blue waters that tempt the tourists to take a swim. The natural springs also add a beautiful touch to the place.
Q6. What is the nightlife in Bahrain like?
This island nation's nightlife is as crazy as it gets with upbeat clubs and bars serving delicious food, refreshing drinks, and a lively vibe. The parties in Bahrain continue till dawn and you'd have an excellent time.
Q7. How many islands in Bahrain are inhabited?
Out of the 33 small islands in Bahrain, only 4 of them are inhabited by locals. So, you have the rest of the islands all to yourself. You can enjoy the seclusion on these islands.
Q8. Is Bahrain ideal for honeymooners?
Yes, Bahrain is an excellent destination for honeymooners because of its beautiful locations. You can do several things together with your partner like exploring the tourist attractions, relaxing on the beaches, indulging in adventure activities, etc.
---