Showing 86 Maldives Tour Packages
Maldives is a tropical paradise in the Maldives Ocean, known for its stunning natural beauty, turquoise waters, and vibrant marine life. It is home to some of the world's most beautiful beaches, crystal-clear waters, and pristine white sand. The Maldives tour packages invite people from all over the world to either indulge in several beach activities or lounge under the sun. Besides, this place is a haven for water sports enthusiasts, offering a range of activities such as diving, snorkeling, windsurfing, kiteboarding, and paddleboarding. It boasts some of the world's best dive sites with a rich underwater world home to various marine life, including whale sharks, manta rays, and sea turtles. Also, it is known for its exclusive and luxurious resorts, which are set on its private islands and offer a range of amenities, such as infinity pools, spas, water sports centers, and gourmet dining options. These resorts provide a perfect getaway for couples, families, and honeymooners looking for a lavish and romantic vacation.
Read More...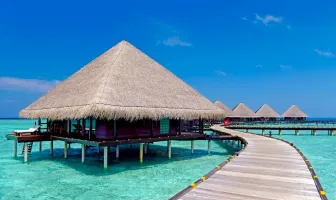 Adaaran Club Rannalhi Maldives Tour Package for 4 Days 3 Nights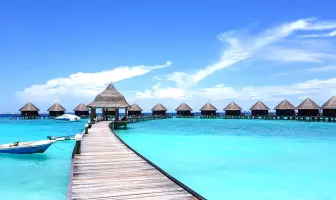 Gangehi Island Resort 3 Nights 4 Days Male Tour Package
Gangehi Island

(1N)

Male

(2N)
Cab Facilities

Airport pickup-drop

Breakfast

+1

More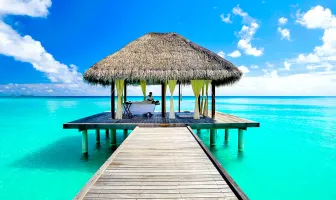 3 Nights 4 Days Maldives Luxury Tour Package
Cab Facilities

Airport pickup-drop

Breakfast

+1

More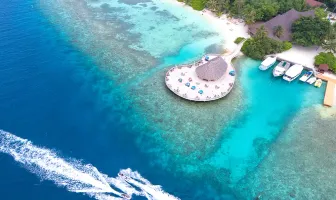 3 Nights 4 Days Bandos Island Resort Maldives Tour Package
Breakfast

Hotel Stay

Speedboat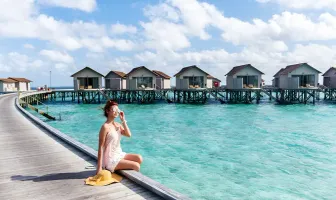 Maldives 3 Nights 4 Days Tour Package with Centara Ras Fushi Resort & Spa
Room Service

Meals

Airport pickup-drop

+2

More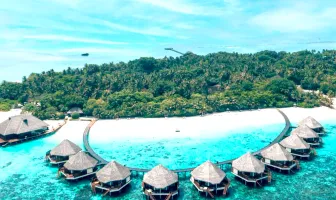 Adaaran Select Meedhupparu 4 Nights 5 Days Maldives Tour Package
Tried and Trusted
We're trusted worldwide by 10 million travellers just like you.
Your 1 Stop Travel Partner
Your search ends here. We've got your entire trip covered.
Reliable Support
We're here for you. Reach out to us anytime by phone, email, or chat.
Safe & Secure Payments
All online transactions are 100% encrypted & secure.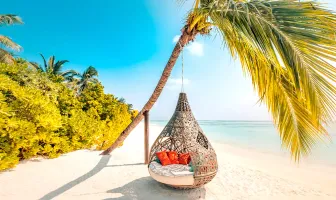 Cinnamon Dhonveli Maldives Tour Package for 4 Days 3 Nights
Room Service

Meals

Airport pickup-drop

+2

More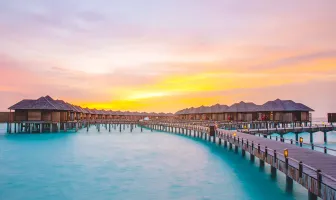 Maldives 4 Days 3 Nights Tour Package
Cab Facilities

Airport pickup-drop

Breakfast

+1

More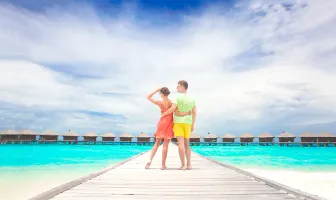 Villa Nautica and Paradise Island Resort Maldives 4 Nights 5 Days Tour Package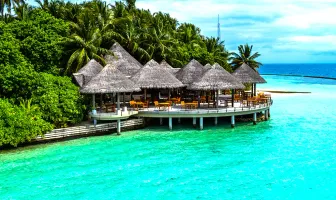 Kuramathi Island Resort Maldives Tour Package for 5 Days 4 Nights
Room Service

Meals

Airport pickup-drop

+2

More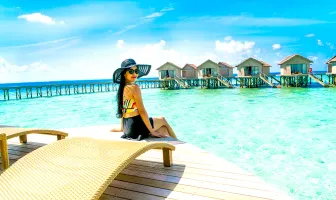 4 Nights 5 Days Male Tour Package
Cab Facilities

Meals

Airport pickup-drop

+1

More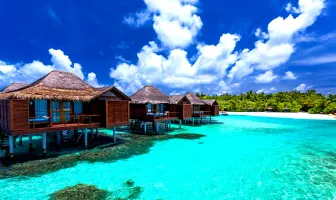 3 Nights 4 Days Centara Ras Fushi Resort & Spa Maldives Tour Package