Showing 1443 India Tour Packages
India is one of the most fascinating and culturally rich destinations in the world, attracting millions of tourists every year. Its unique blend of ancient and modern, traditional and contemporary, makes it an ideal destination for both adventure-seekers and those seeking a more relaxed, cultural experience. From vibrant cities like Delhi, Mumbai, and Bangalore, to the peaceful hills of the Himalayas, and the stunning beaches of Goa and Andaman, India vacation packages offer breathtaking landscapes that are diverse and breathtaking. Whether you're interested in exploring ancient monuments and temples, wildlife and nature, or simply experiencing local food and customs, packages provide a convenient and memorable way to see it all. India is a country of diverse cultures, traditions, and natural beauty, making it a popular tourist destination. India tour packages bring you a hassle-free and memorable experience to travellers. These packages cover popular tourist destinations, cultural and historical sites, scenic landscapes, and adventure activities. From the Taj Mahal to the backwaters of Kerala, from the vibrant cities to the peaceful hills, the packages cater to a variety of interests, something for everyone.
Read More...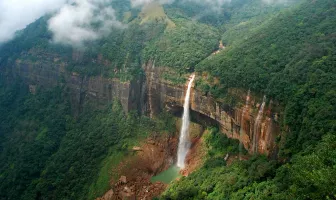 Shillong 4 Nights 5 Days Tour Package with Cherrapunjee
Cab Facilities

Airport pickup-drop

Hotel Stay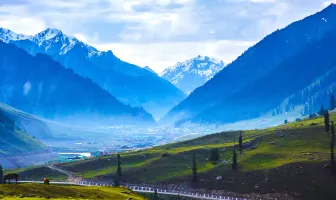 Paradise on Earth 5 Nights 6 Days Kashmir Tour Package
Cab Facilities

Meals

Airport pickup-drop

+1

More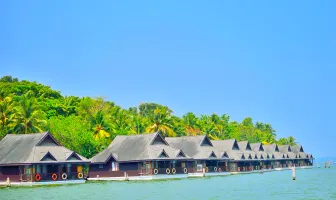 2 Nights 3 Days Kollam Tour Package
Sightseeing

Meals

Airport pickup-drop

+2

More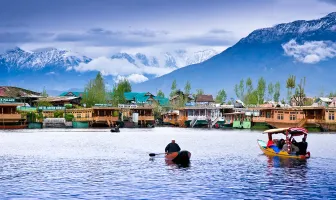 Stunning Kashmir Tour Package for 5 Nights 6 Days
Cab Facilities

Meals

Airport pickup-drop

+1

More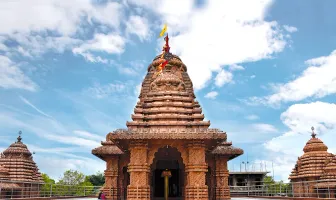 Dibrugarh and Guwahati 8 Nights 9 Days Tour Package
Dibrugarh

(4N)

Guwahati

(4N)
Cab Facilities

Sightseeing

Airport pickup-drop

+2

More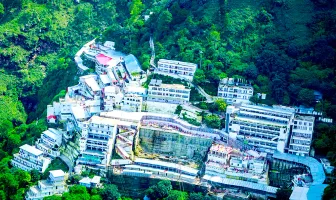 3 Nights 4 Days Katra Tour Package
Cab Facilities

Airport pickup-drop

Breakfast

+1

More
Tried and Trusted
We're trusted worldwide by 10 million travellers just like you.
Your 1 Stop Travel Partner
Your search ends here. We've got your entire trip covered.
Reliable Support
We're here for you. Reach out to us anytime by phone, email, or chat.
Safe & Secure Payments
All online transactions are 100% encrypted & secure.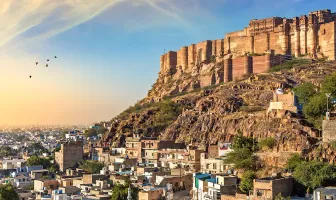 3 Nights 4 Days Tour Package In Jodhpur And Jaisalmer
Jaisalmer

(N)

Jodhpur

(2N)
Cab Facilities

Airport pickup-drop

Breakfast

+1

More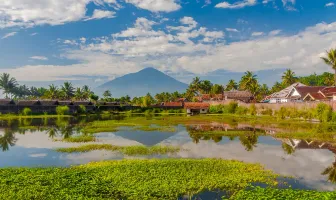 Stunning 2 Nights 3 Days Guntur Tour Package
Cab Facilities

Sightseeing

Airport pickup-drop

+2

More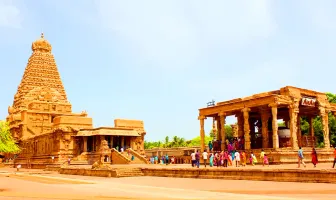 Rameswaram and Kanyakumari 2 Nights 3 Days Tour Package
Cab Facilities

Airport pickup-drop

Breakfast

+1

More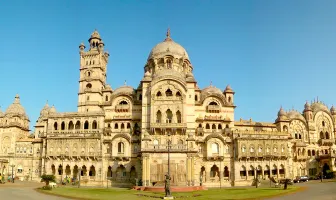 3 Nights 4 Days Vadodara Cultural Tour Package
Cab Facilities

Sightseeing

Airport pickup-drop

+2

More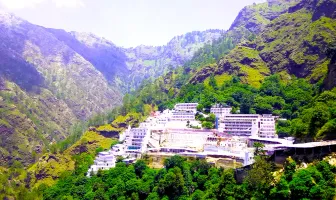 1 Night 2 Days Katra Tour Package
Cab Facilities

Airport pickup-drop

Breakfast

+1

More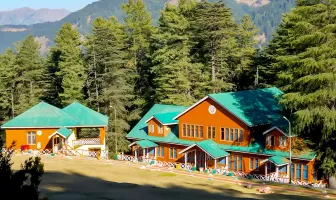 Katra and Patnitop 2 Nights 3 Days Tour Package
Cab Facilities

Sightseeing

Airport pickup-drop

+3

More