Saudi Arabia will lift the Qatar embargo, opening its sea borders, land borders and airways as a step to resolve the diplomatic crisis. In the year 2017, Gulf nations' boundaries of Egypt, UAE, Bahrain and Saudi Arabia were closed for Qatar, creating a political tension and gulf crises between these countries. Qatar was blamed by the Gulf nations for interfering in their internal issues and supporting hardline Islamist gatherings and building relations with Iran, an enemy country for most Arab Gulf states. Now the deal has been agreed in an exchange of dropping the lawsuits, filed concerning the Gulf split for Qatar.
The State-run Qatari media confirmed the statement on Monday that Sheikh Tamim will be present at the summit that is to be hosted in northwestern Al-Ula province. Even the Saudi Crown Prince Mohammed bin Salman has announced that the GCC summit will be open for all, marking it as a step for peaceful reunification of the gulf region.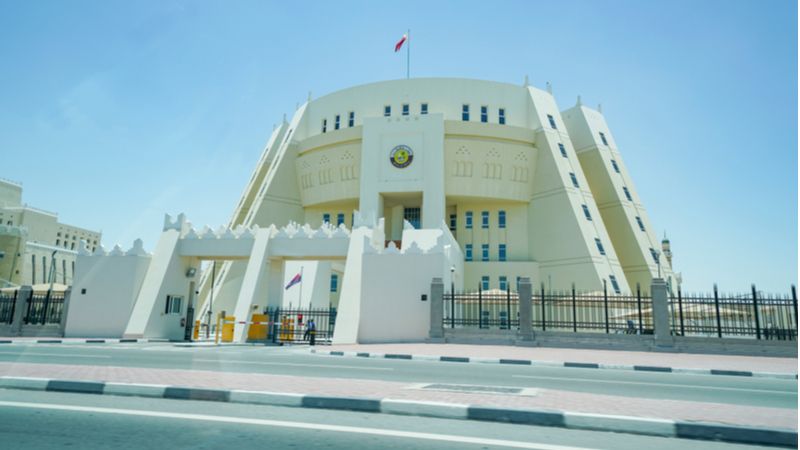 The Turkish foreign ministry also stated his view, agreeing on resolving and reopening the dispute between these two Gulf Nations.
The move comes amid efforts to hinder U.S. methodology toward Iran under President Donald Trump. After 2017, the tensions were mounted on Monday when a South Korea-flagged tanker was seized by Iran, before announcing its step to ramp up the nuclear activities.
Qatar Airways is to be most benefited by this step of resolving the dispute and opening the airways. Earlier the airways serving flights to Qatar could not enter the Saudi airspace, adding a new route that increased the diversions and travel time by approximate 25 minutes.
---