Showing 4 Yas Island Eid Tour Packages
In Arabic, Eid means "feast, festival, or holiday." Eid is a worldwide Muslim festival and celebration. Muslims celebrate two Eid holidays throughout the year. Eid ul Fitr, which means "festival to break the fast," occurs at the end of Ramadan, the holy month during which Muslims fast for a month. The second is Eid al-Adha, the sacrifice festival that occurs at the end of the Hajj pilgrimage season. It occurs two lunar months after Ramadan. Each Eid marks a spiritual renewal following a period of sacrifice and devotion. The Yas Island Eid Packages offer a complete package with visits to mosques and major attractions on Yas Island to add charm to your Eid celebrations.
Read More...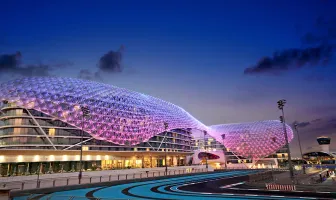 Best Selling 3 Nights 4 Days Yas Island Adventure Tour Package
Cab Facilities

Sightseeing

Airport pickup-drop

+2

More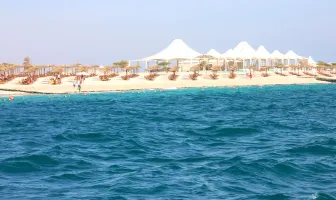 Yas Island Tour Package for 3 Days 2 Nights
Cab Facilities

Breakfast

Hotel Stay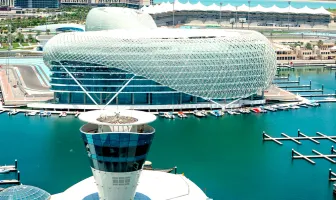 2 Nights 3 Days Yas Island Tour Package
Room Service

Airport pickup-drop

Breakfast

+1

More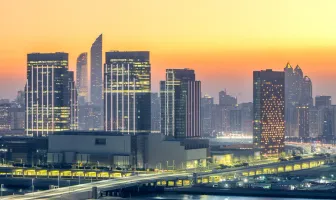 Abu Dhabi Yas Island 5 Nights 6 Days Tour Package
Cab Facilities

Airport pickup-drop

Breakfast

+1

More
Tried and Trusted
We're trusted worldwide by 10 million travellers just like you.
Your 1 Stop Travel Partner
Your search ends here. We've got your entire trip covered.
Reliable Support
We're here for you. Reach out to us anytime by phone, email, or chat.
Safe & Secure Payments
All online transactions are 100% encrypted & secure.