Showing 2 Texas Honeymoon Packages
Texas offers a diverse range of honeymoon experiences, perfect for couples looking to start their new life together uniquely and memorably. You can choose to explore the charming small towns and scenic beauty of the Hill Country or opt for the excitement and entertainment of big cities like Houston, Dallas, and Austin. Discover the world-class cuisine, live music scene, and cultural attractions of each city. For a more relaxing honeymoon, indulge in a luxury resort or spa, where you can enjoy breathtaking views, delicious food, and activities such as hiking, kayaking, and horseback riding with a Texas honeymoon tour package Whatever your preferences, a honeymoon in Texas promises to be an unforgettable experience.
Read More...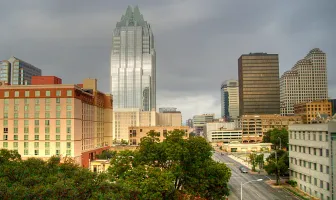 Best of Texas 6 Nights 7 Days Tour Package
Dallas

(2N)

San antonio

(2N)
+1 Cities
Room Service

Airport pickup-drop

Breakfast

+1

More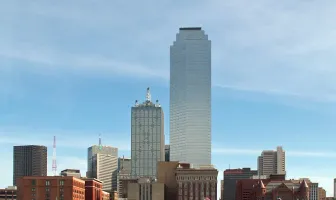 4 Nights 5 Days Texas Tour Package
Room Service

Airport pickup-drop

Breakfast

+1

More
Tried and Trusted
We're trusted worldwide by 10 million travellers just like you.
Your 1 Stop Travel Partner
Your search ends here. We've got your entire trip covered.
Reliable Support
We're here for you. Reach out to us anytime by phone, email, or chat.
Safe & Secure Payments
All online transactions are 100% encrypted & secure.