Showing 2 Scandinavia Tour Packages
Scandinavia is a great vacation spot because of its cities' rich cultures and histories as well as the breathtaking scenery along the fjords. Scandinavia tour packages offer the perfect opportunity to experience the breathtaking natural beauty, rich cultural heritage, and exciting urban life of Scandinavia. Whether you want to explore the fjords of Norway, the islands of Sweden, or the vibrant cities of Copenhagen and Stockholm, Scandinavia has something to offer for everyone. With a range of activities and attractions, from outdoor adventures to museum visits and nightlife, you're sure to find the perfect itinerary for your Scandinavia holiday.
Read More...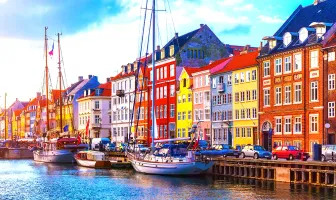 Alluring Scandinavia 6 Nights 7 days Tour Package
Scandinavia

(1N)

Helsinki

(2N)
+2 Cities
Cab Facilities

Airport pickup-drop

Breakfast

+1

More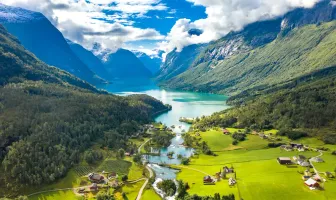 Magic Lapland Adventure 6 Nights 7 Days Scandinavia Tour Package
Cab Facilities

Airport pickup-drop

Breakfast

+1

More
Tried and Trusted
We're trusted worldwide by 10 million travellers just like you.
Your 1 Stop Travel Partner
Your search ends here. We've got your entire trip covered.
Reliable Support
We're here for you. Reach out to us anytime by phone, email, or chat.
Safe & Secure Payments
All online transactions are 100% encrypted & secure.