Showing 3 Niagara Falls Tour Packages
A trip to Niagara Falls offers a wide range of activities and sights that cater to every traveler's interests. One of the most popular attractions is the Maid of the Mist boat tour. The tour takes visitors on a 30-minute ride to the base of the falls, where they can feel the mist and hear the thunderous roar of the water. The boat ride offers breathtaking views of the American and Horseshoe Falls, the two main falls that make up Niagara Falls. Another must-see attraction is Niagara Falls State Park, the oldest state park in the United States. With NiagaraFalls tour packages, you can enjoy walking along the park's scenic trails, taking in the stunning views of the falls, and getting up close to the cascading water. The park also has several observation decks that provide fantastic photo opportunities. Lastly, the Niagara Falls Illumination is a nightly light show that illuminates the falls with a rainbow of colors.
Read More...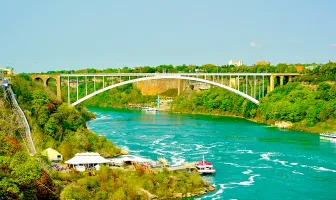 Niagara Falls Tour Package for 6 Nights 7 Days
Cab Facilities

Meals

Airport pickup-drop

+1

More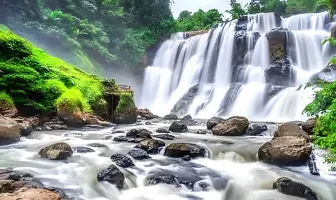 3 Nights 4 Days Niagara Tour Package
Cab Facilities

Sightseeing

Airport pickup-drop

+2

More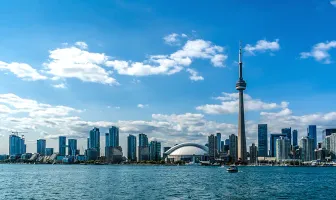 7 Nights 8 Days Niagara Falls Montreal and Toronto Honeymoon Package
Niagara Falls

(4N)

Toronto

(3N)
Cab Facilities

Sightseeing

Airport pickup-drop

+2

More
Tried and Trusted
We're trusted worldwide by 10 million travellers just like you.
Your 1 Stop Travel Partner
Your search ends here. We've got your entire trip covered.
Reliable Support
We're here for you. Reach out to us anytime by phone, email, or chat.
Safe & Secure Payments
All online transactions are 100% encrypted & secure.