Showing 5 Kedarnath Family Tour Packages
Kedarnath Family Tour Packages offer a chance to explore the beautiful and serene surroundings of Kedarnath, a popular Hindu pilgrimage destination located in the northern state of Uttarakhand, India. The packages are designed to cater to families of all sizes and provide a range of activities and experiences that can be enjoyed by all members. From scenic walks and visits to local temples, to adventure sports and cultural experiences, these packages have something for everyone. With comfortable accommodation, hassle-free transportation, and delicious meals included in the package, families can enjoy a stress-free and memorable vacation. Whether you're looking to spend quality time with your loved ones or immerse yourself in the local culture and spirituality, Kedarnath is the perfect choice for a family holiday.
Read More...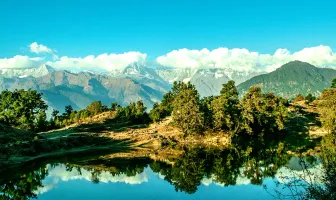 Kedarnath and Chopta Tour Package for 4 Days 3 Nights
Cab Facilities

Sightseeing

Meals

+2

More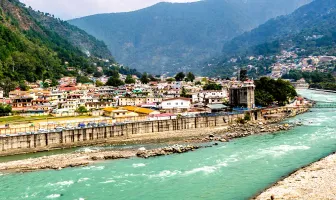 Barkot Kedarnath and Uttarkashi Tour Package for 9 Days 8 Nights
Dehradun

(3N)

Kedarnath

(2N)
+1 Cities
Cab Facilities

Sightseeing

Airport pickup-drop

+2

More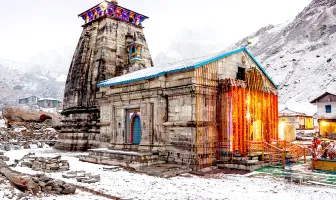 5 Nights 6 Days Kedarnath Group Tour Package
Kedarnath

(3N)

Rishikesh

(2N)
Room Service

Meals

Airport pickup-drop

+2

More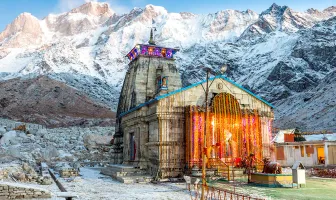 1 Night 2 Days Kedarnath Tour Package
Cab Facilities

Sightseeing

Airport pickup-drop

+2

More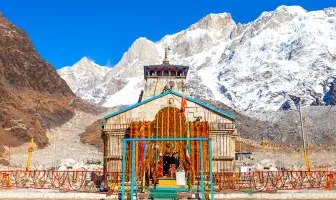 Kedarnath 6 Nights 7 Days Tour Package with Badrinath
Badrinath

(3N)

Kedarnath

(3N)
Cab Facilities

Meals

Airport pickup-drop

+1

More
Tried and Trusted
We're trusted worldwide by 10 million travellers just like you.
Your 1 Stop Travel Partner
Your search ends here. We've got your entire trip covered.
Reliable Support
We're here for you. Reach out to us anytime by phone, email, or chat.
Safe & Secure Payments
All online transactions are 100% encrypted & secure.