Showing 2 Florida Family Tour Packages
Florida is a popular destination for family trips due to its sunny weather, beautiful beaches, amusement parks, and diverse range of activities. Families can explore world-renowned attractions, visit historic sites, or enjoy outdoor activities like swimming, snorkeling, and kayaking. With plenty of accommodation options and dining choices, the Florida family tour packages have something for every family, making it an ideal destination for a fun and memorable family tour.
Read More...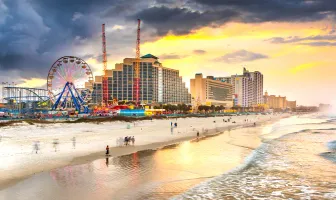 6 Nights 7 Days Florida Tour Package with Fort Lauderdale and Fort Myers
Cab Facilities

Sightseeing

Airport pickup-drop

+1

More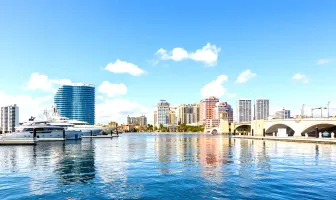 2 Nights 3 Days Florida Tour Package with Miami and Fort Lauderdale
Cab Facilities

Airport pickup-drop

Breakfast

+1

More
Tried and Trusted
We're trusted worldwide by 10 million travellers just like you.
Your 1 Stop Travel Partner
Your search ends here. We've got your entire trip covered.
Reliable Support
We're here for you. Reach out to us anytime by phone, email, or chat.
Safe & Secure Payments
All online transactions are 100% encrypted & secure.