When you think of Turkey, the first thing that comes to mind is the culture of this country. Their deep-rooted history and traditions make this a special destination for travelers. However, that's not all. Turkey is also popular for its colorful markets, adventure activities, and cuisine. You cannot imagine going to this wondrous country and not enjoying all the delightful things that it has to offer. The best way to know this country is by visiting the places mentioned in our Turkey travel guide.
---
A Guide to Turkey
Let's delve into the mesmerizing and captivating tourist attractions that this country houses, which makes it a popular holiday destination. From famous cities to fun activities, you'll find them all here.  
---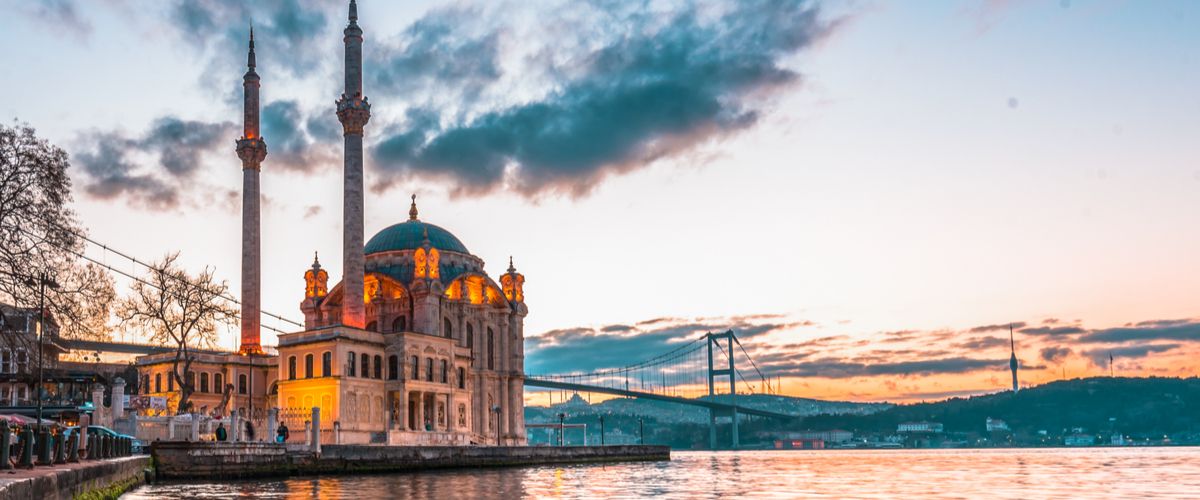 Istanbul: Visit Istanbul for Must-See Attractions
Istanbul is known for its historical sites that boast of its traditions and culture. There are so many places to visit in Istanbul and so people will never have a dull moment.
---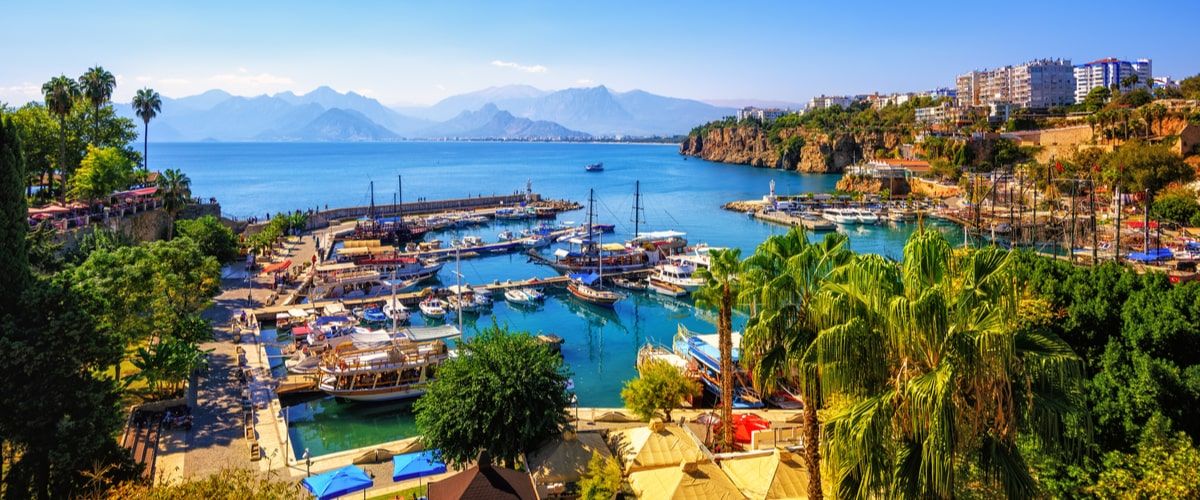 Antalya: Explore the Famous Beaches
Antalya is one of the most stunning places to visit with family and friends. It is said to be the one stop destination for tourists around the world.
---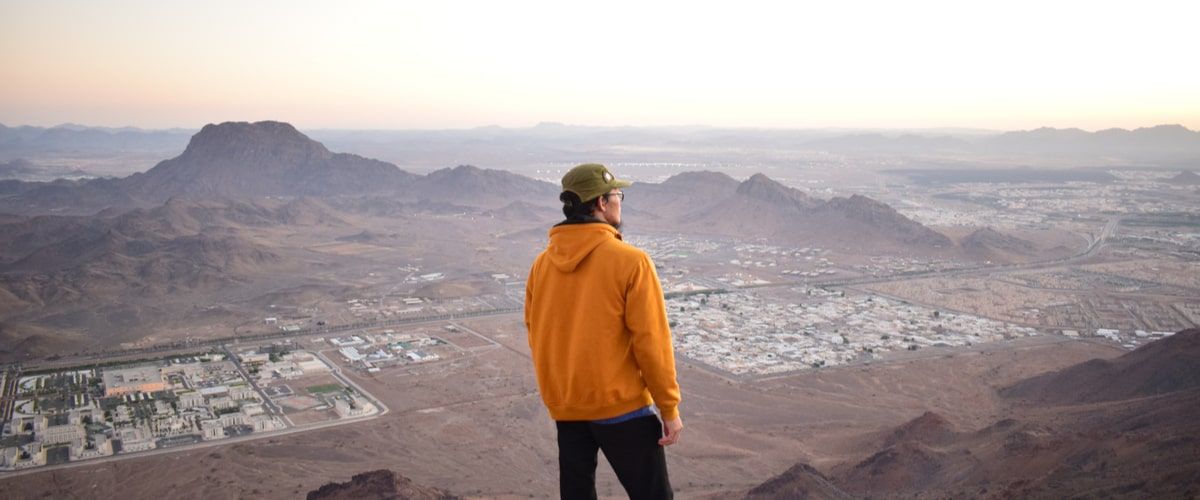 Honeymoon Destinations: Top-Rated Romantic Places in Turkey
If you are one of those couple who are in dilemma to pick the right honeymoon destination to shun off all the weariness, then this blog might leave an option in your mind to consider. With the growing popularity honeymoon is Turkey is becoming the new norm, since people from all nooks and corners are venturing the Turkish traditions and culture.
---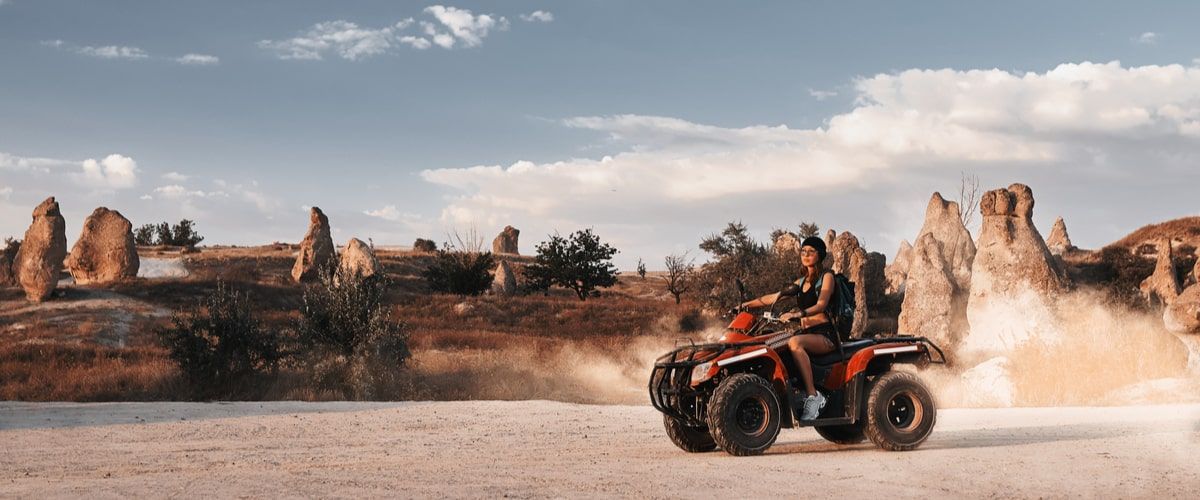 Safari in Turkey: Most Popular Adventure Activity
Safari in Turkey is an experience that most travelers long to experience and it's not difficult to understand why. From fascinating jeep tours to off-road safaris and much more, there's so much to look forward to. Let's dig deep and understand further what the safari experience is all about.
---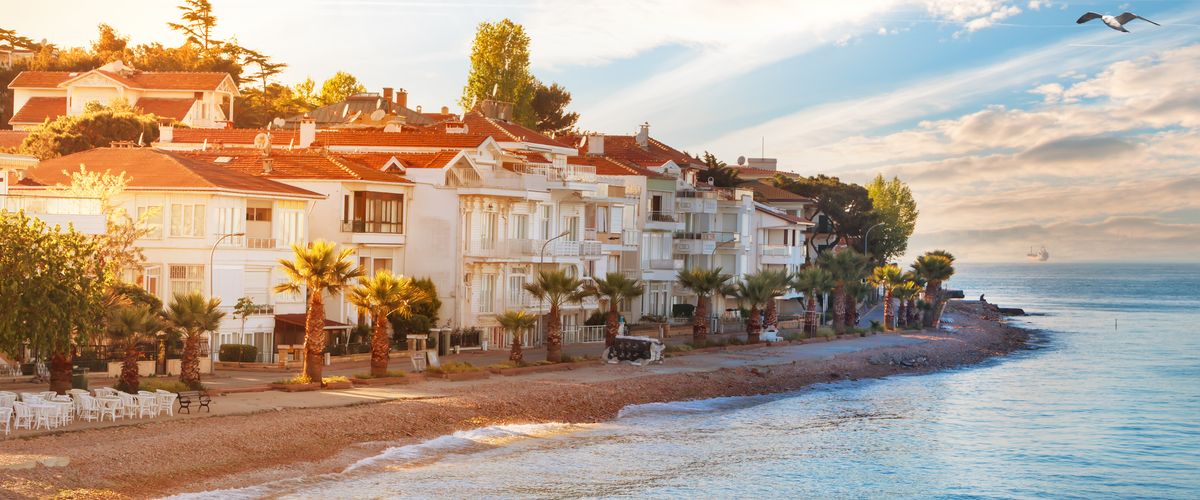 Islands in Turkey: Have Fun on the Best Turkey Islands
Get a tranquil experience amidst serenity by visiting these islands in Turkey. From basking in the sun to admiring the scenic views of the Mediterranean Sea dotting the country, Turkey is a treat for eyes to watch.
---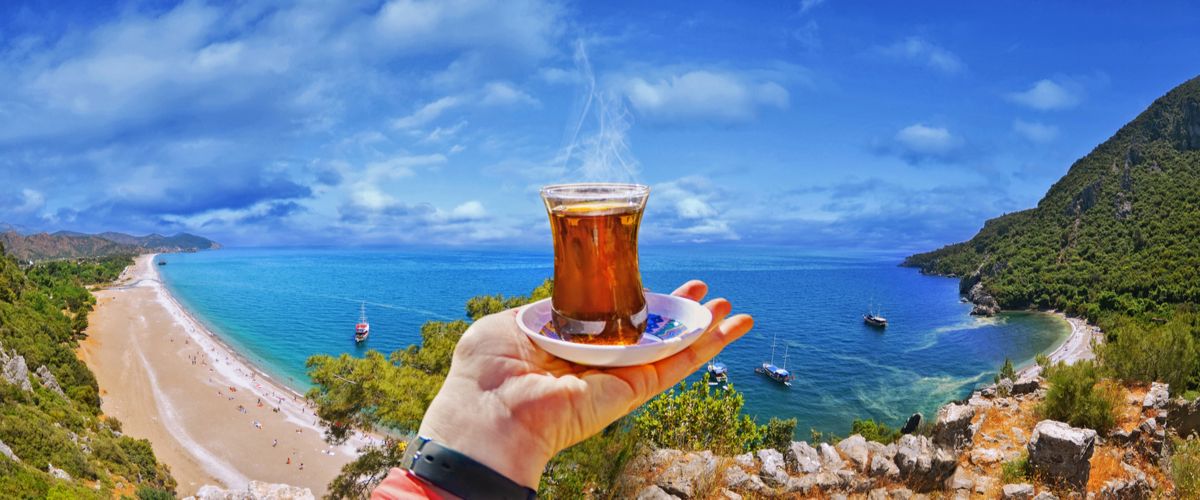 Beaches in Turkey: Go to the Turkey Beaches with Family
Turkey is a fine holiday destination that promises all the excitement and thrill of a holiday. Owing to its long western coastline, the country is widely regarded as one of the best beach destinations in the world. In fact, the beaches in Turkey feature amongst the finest in the world.
---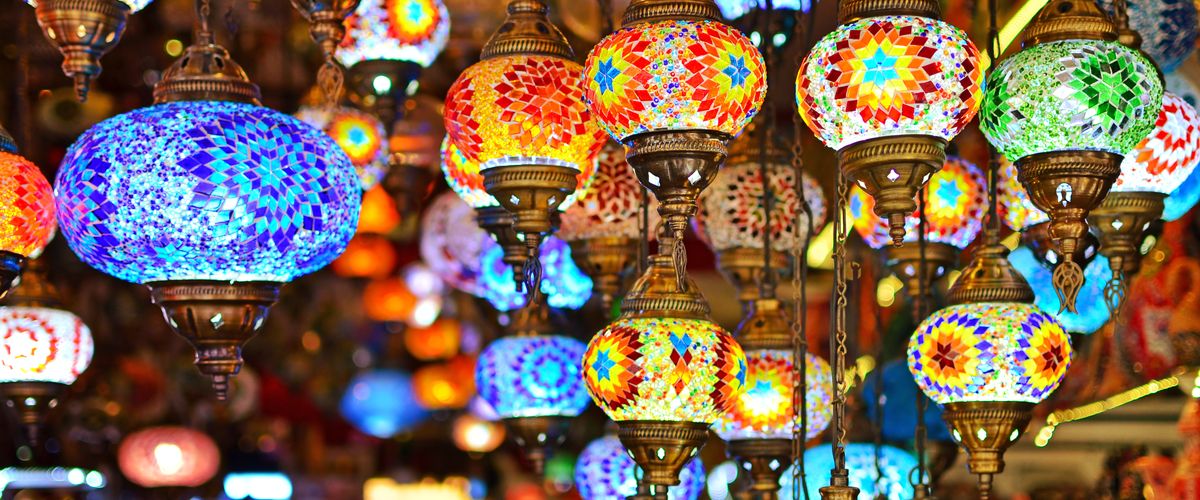 Shopping Malls in Turkey: Shop from Local Markets and Malls
A place that has already established itself as one of the oldest and finest shopping places in the world, the Grand Bazaar offers the best of Turkey shopping experience to visitors coming from all around the globe.
---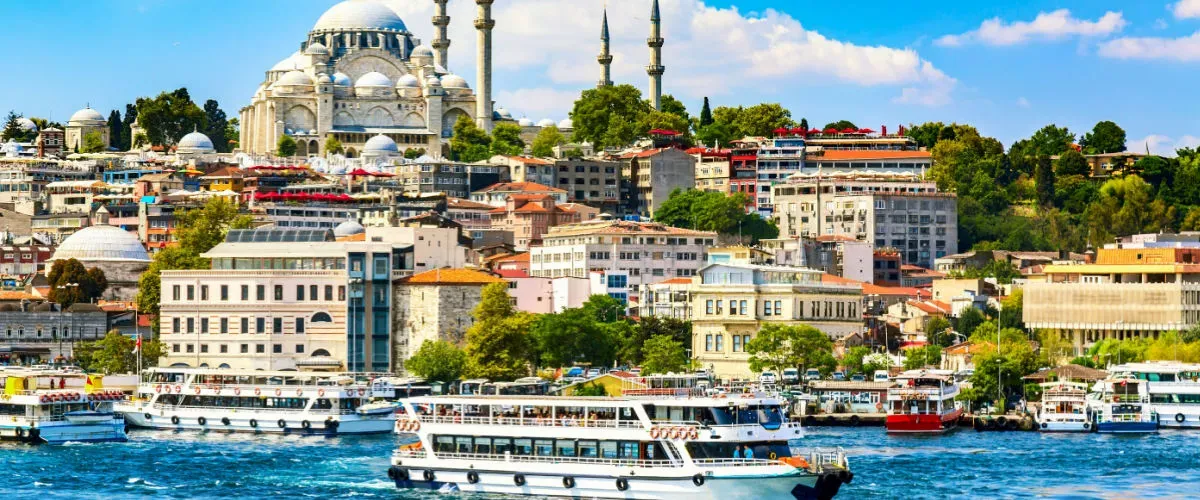 Adventure in Turkey: Seek Thrill from Fun Activities
Travel across the country to experience the thrill and breathtaking wonders that will make your visit to Turkey a memorable time. Here are the best activities you must try to enjoy your holiday to fullest.
---
Additional Information
You can refer to this additional information when planning your itinerary.
How to Reach Turkey
By Flight: Take a flight to Atatürk Airport in Istanbul.
By Train: You can board a train from East Asia or Europe like the Bosphorus Express.
By Sea: You can book a cruise ship to Istanbul, Bodrum, Izmir or Antalya docks.
Best time to Visit Turkey
April to May and September to October are the best time to visit Turkey because the weather is temperate during these months. Inclined slightly towards warm temperature, it's the ideal time to explore the country.
Travel tips
Carry cash always
Wear appropriate clothes
Learn a few basic Turkish words
Respect the culture and traditions
This Turkey travel guide includes everything from adventure to gorgeous attractions. All you have to do now is plan a vacation to this wonderful destination and visit all the locations and indulge in all the activities mentioned above for a worthwhile holiday.
FAQs
Q1. What is Turkey famous for?
Turkey is famous for its immensely beautiful tourist places, such as Istanbul, Cappadocia, and so on. Shopping for Turkish carpets, soaps, handicrafts, etc. is also why this country is popular among the tourists.
Q2. Why is Turkey a unique country?
Turkey's uniqueness stems from its geographical location as it's partly in Asia and partly in Europe. So, you can enjoy the best of both the worlds.
Q3. What is famous for shopping in Turkey?
The local markets in this country have some of the best items to offer you. From amulets, ceramics, and Turkish spices to silver jewelry, soaps, and a lot more. You'd truly enjoy shopping here.
Q4. Which are some of the must-visit cities in Turkey?
Turkey has several amazing cities that would mesmerize you without a doubt. However, these are a few cities that are a must-visit:
Istanbul
Antalya
Cappadocia
Muğla
Izmir
Q5. Is Turkey good for honeymoon?
Yes, Turkey is undoubtedly an excellent destination for honeymooners because of its romantic locations. From exploring the charming cities with your partner to indulging in adventurous activities like going on a hot air balloon ride, you can experience it all.
Q6. What activities we can do at Turkey?
You can go for watersports, such as scuba diving, white water rafting, windsurfing, kiteboarding or you could indulge in outdoor activities like jeep safari, rock climbing, paragliding, and many more. Regardless of what you do, you'd find yourself entertained.
Q7. Which are the most popular beaches in Turkey?
These are the popular beaches in this country that you must explore for a relaxing time:
Kabak Beach
Mermerli Beach
Blue Lagoon
Patara Beach
Q8. How many islands are there in Turkey?
The islands in Turkey would take your breath away with their beauty. There are approximately 500 islands in this country.
Q9. Does Turkey have safari?
Yes, in fact, Safari is one of the most famous activities for tourists in Turkey. You can either go for water safari or jeep safari, or both because they both are immensely fun.
Q10. How many days are enough to travel in Turkey?
8 to 10 days are sufficient for you to explore Turkey inside out. You'd need this much time to be satisfied with your vacation in this grand country.
---