Qatar, a family holiday destination, offers a great adventure and thrill with the best theme parks in Al Khor. There was a time when Al Khor was a pearl center in the city, but today it stands as the best vacation spots for tourist across the globe. There are parks and entertainment centers in Al Khor where you can plan a family outing and enjoy the day with the best games and rides. There are zoos and public parks, the amusement rides and education zones for kids that encourage both mental and physical development of kids. Find out what else Al Khor has for your family vacation in the city.
Fun Ville: The Best Al Khor Theme Parks To Visit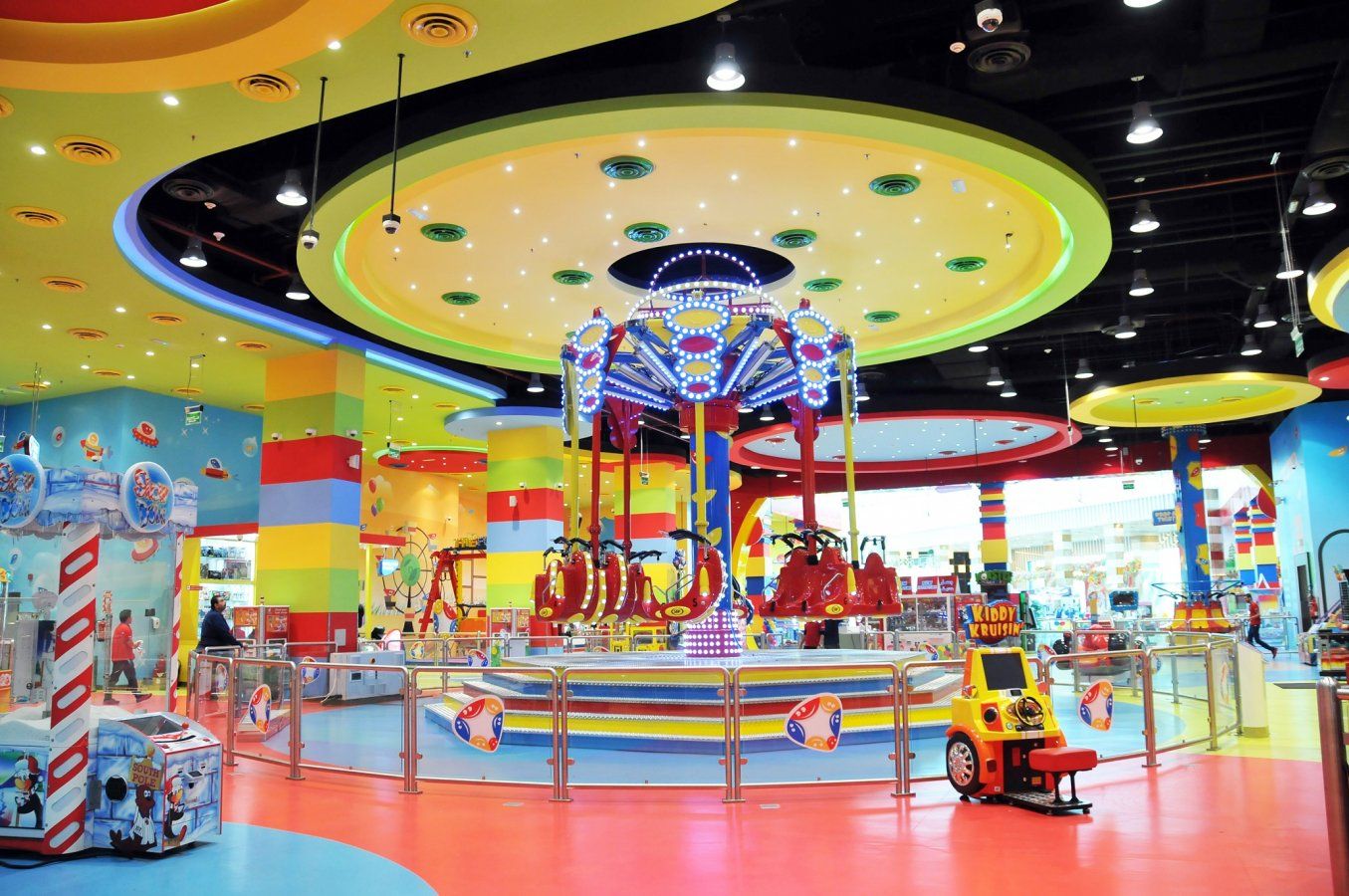 The Fun Ville is located on the first floor of Al Khor Mall as a whole entertainment center for kids. This is the best place where children can enjoy and learn at the same time with some mind games and puzzles. This theme park in Al Khor is fit for kids of 1 to 12 years of age where they can find some exciting activities to polish up their mental skills. The Fun Ville provides a platform where kids will interact socially with others while a complete fun awaits them with the "Play zone" or the "Fun n Learn".
Timings:
Saturday to Thursday: 10 AM to 1 PM and 7 PM to 12 AM
Friday: 7:30 PM to 12:00 AM
Suggested read: Top Things To Do In Al Khor - For Your Vacation In Qatar's Ancient Haven
Things to Do at Fun Ville Theme Park in Al Khor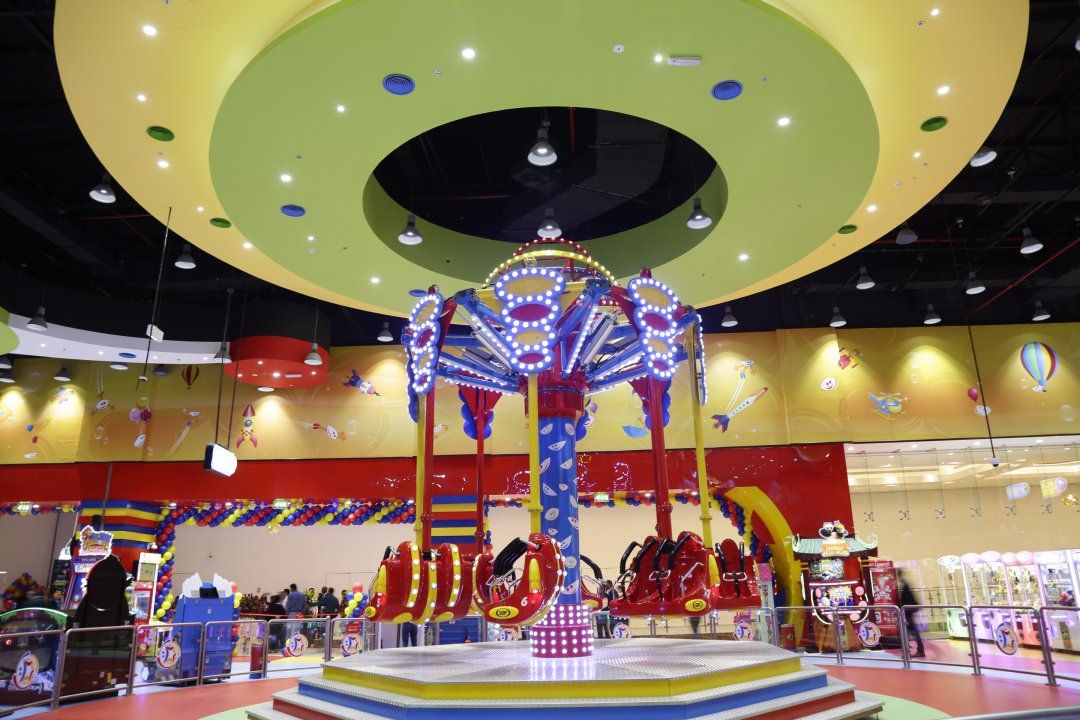 Be prepared for the adrenaline rush and a breath-taking experience where you can ride those big rides and try your hands on the most exciting games. While this place is a heaven for kids, there is a lot you can try as an adult with your younger companions like shop at the best shopping destinations in Al Khor.
1. The Big Rides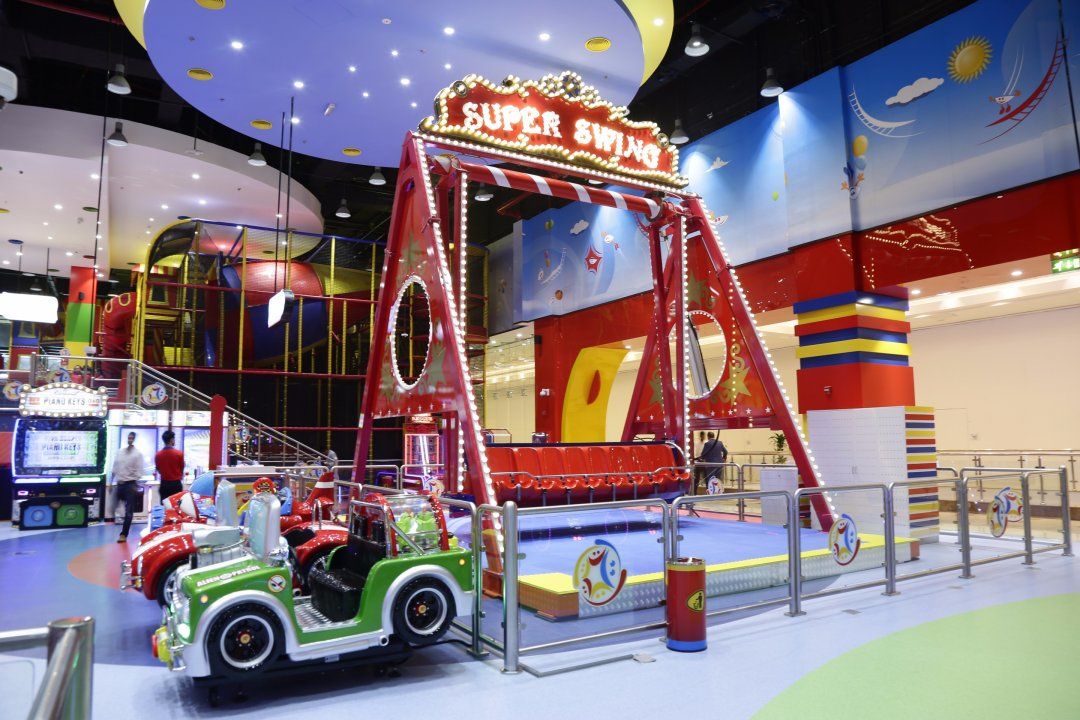 Have fun at the Air Racer and the Bumper Cars meant for the adrenaline junkies. You can either watch your kids having a great time at Happy Swing go for a family fun ride that is intended for all.
Suggested read: Museums In Al Khor: Which Is The Top One In The City?
2. Kiddie Rides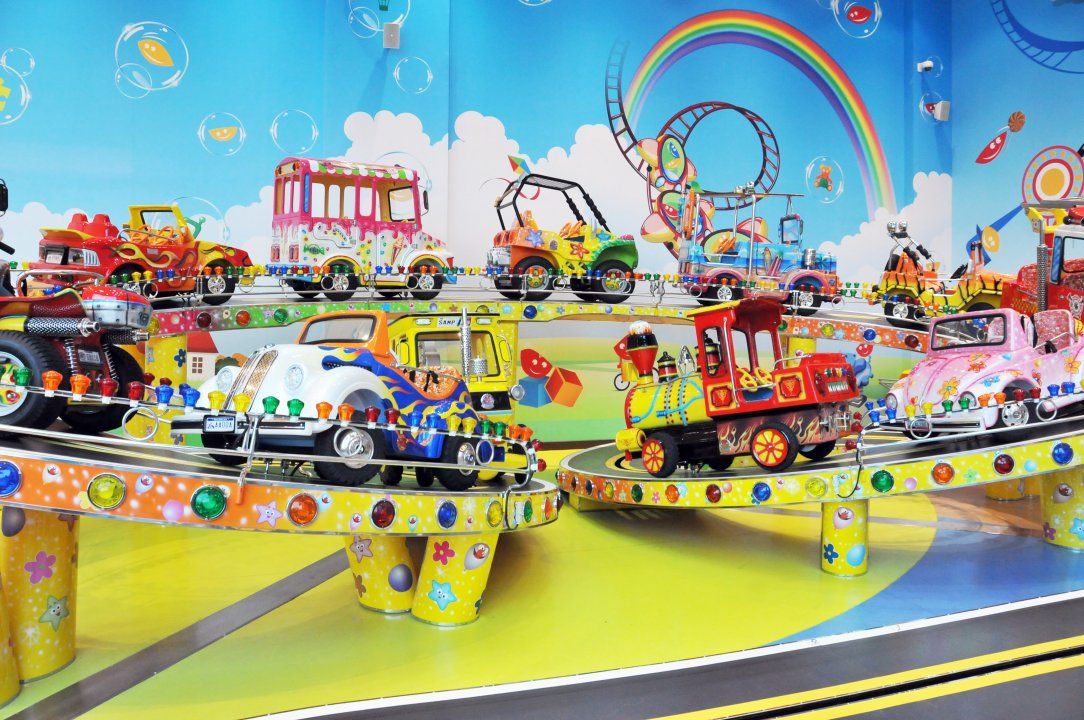 Let your kid have some thrilling and fun experience at the Kiddie Rides like the Crazy Gliders, or the Hello Kitty Fun House and Ocean Carousels. There are horse race rides, and elephant race rides available for kids at this best Al Khor Theme Park.
3. Video Games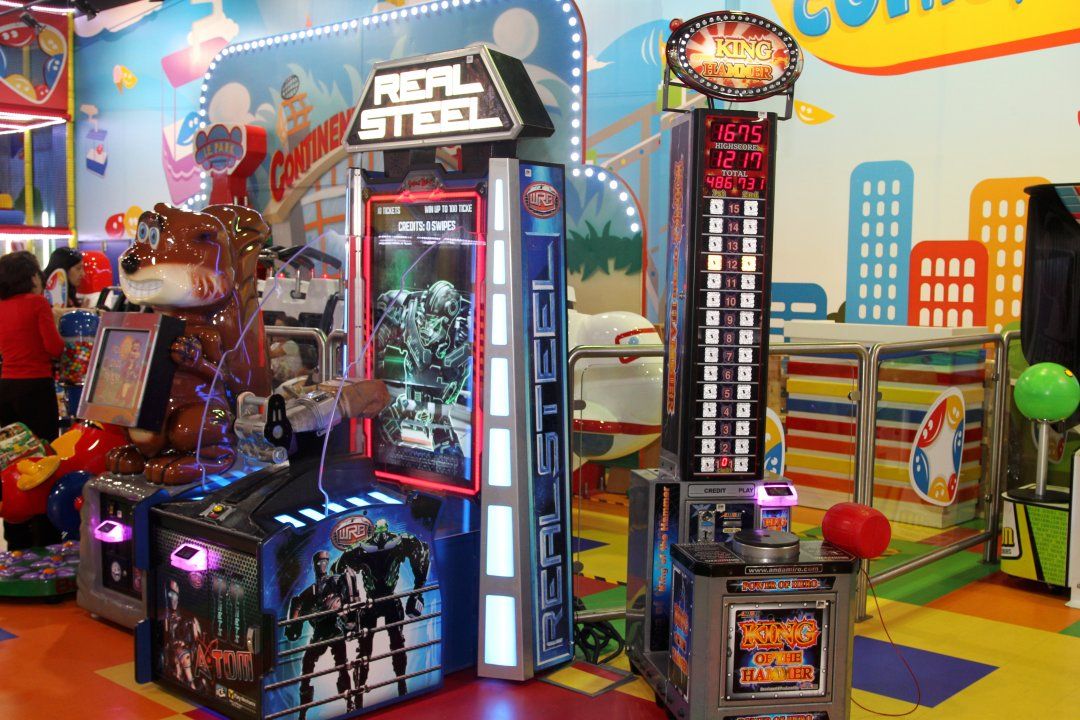 For some brainstorming and excitement, Video games have always been the best option for all, irrespective of age. They have Fast and the Furious, Lets Go Jungle, Razing Storm, Super Bikes 2, and more.
4. Play Zone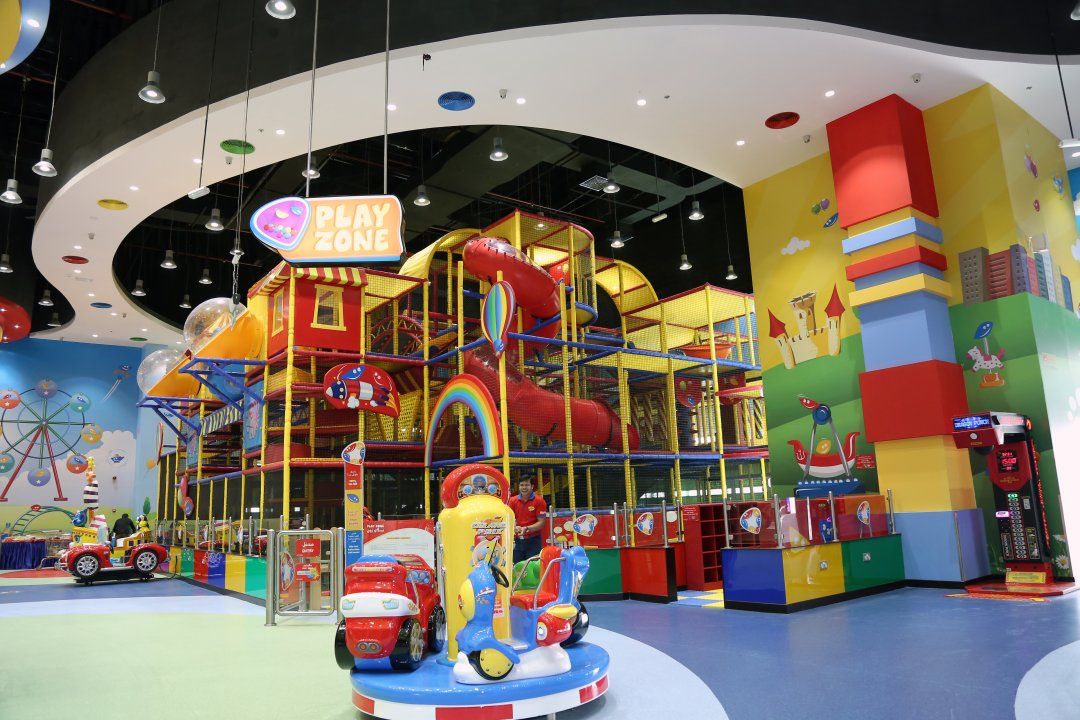 There are indoor games in a play area that is only meant for kid's entertainment and fun. Let your kid spend time in the soft play areas with climbing frames or the colorful ball pools, giant slides and crawl tunnels at this best theme park in Al Khor, Qatar.
Suggested read: Nightlife In Al Khor: Best Place To Spend A Leisure Evening
5. Fun'n'Learn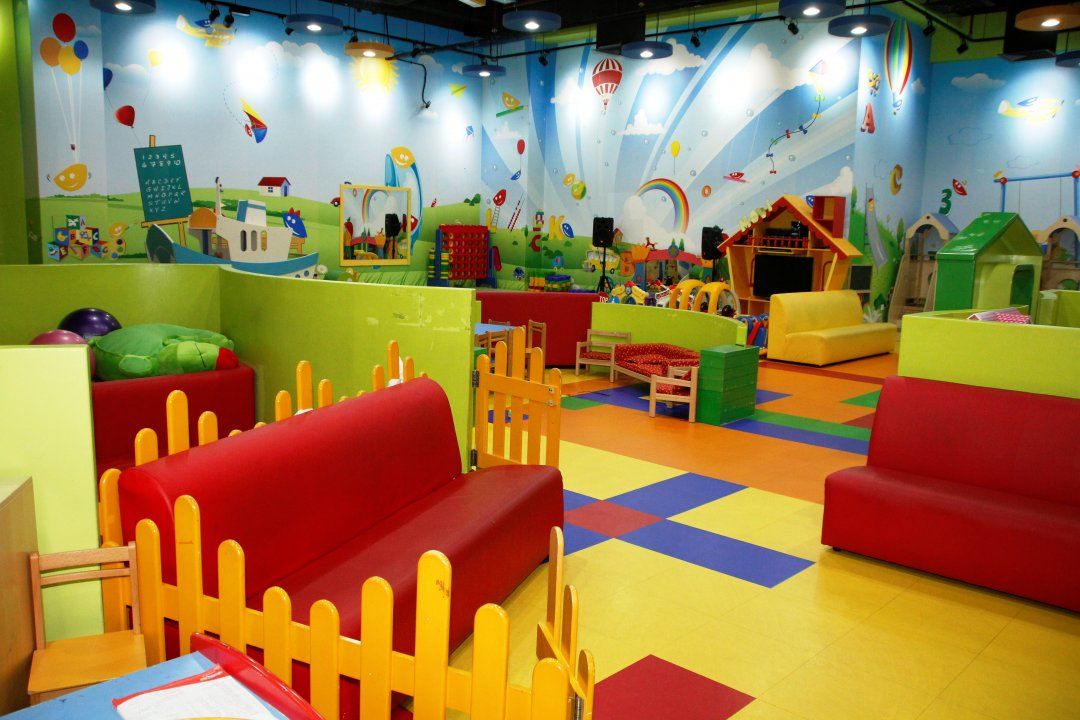 Let your kid indulge in some mind games and learn as he plays. There are activities like building blocks or solving puzzles that will brush up his mental skills while allowing him to enjoy the playtime.
The Fun Ville is one of the best theme parks in Al Khor that is ideally designed for kids. While there are activities and rides to let your child enjoy the holiday, adults can find their entertainment with big rides and other leisure activities. Located in the famous Al Khor Mall in Qatar, add on shopping and dining to your list. There are cafes and some branded outlets in the mall where you can spend your leisure time while your kids are busy with their fun and adventure. So, book your flights to Qatar and head out for some fun experience at the best theme parks.
FAQ'S
Q1. Where is Fun Ville in Al Khor?
Fun Ville is located on the first floor of Al Khor Mall. It is one of the best entertainment center and theme parks in Al Khor for family and kids.
Q2. What are the best things to do in Fun Ville Al Khor?
To spend the best time in Fun Ville Al Khor, you can try activities like:
Fun time at Big Rides
Letting your kids learn and play at Fun'n'Learn
Some Video Games
Shopping from the Al Khor Mall shops
Q3. What are the best theme parks in Qatar?
The best theme parks in Qatar for families are:
Gondolania Theme Park
Aqua Park Qatar
Jungle Zone
Angry Birds Theme Park
Fun Ville Al Khor
Q4. Is there any age restriction in Fun Ville Al Khor Theme park?
There is no age restriction for entry in Fun Ville, but there are rides and play area that allows only kids of particular age group. Most of the games and activities here are best for kids from 1 year to 12 years.
Q5. Is food allowed in the Play area of Fun Ville?
To maintain a clean and healthy environment for all, no outside food is allowed inside the Play area in Fun Ville. Please make sure you maintain the cleanliness and follow the rules that are set for the hygiene of kids.
Q6. What are the available timings and fees for Fun Ville in Al Khor?
While the fees depend on the package you bought and rides you want to enjoy, the timings for the Fun Ville in Al Khor are:
Saturday to Thursday: 10 AM to 1 PM and 7 PM to 12 AM
Friday: 7:30 PM to 12:00 AM
---