Qatar is a charming country that has a lot to offer to travelers. From extravagant malls to traditional markets, one can find various knick-knacks or other treasures from here. The vibrant markets called souqs in Qatar offer a delightful experience to any shopaholic who loves to bargain and find unique things. One such famous souq in Qatar is Omani Souq where one can find things exclusively from Oman and that too at great affordable prices.
What Omani Souq Has To Offer?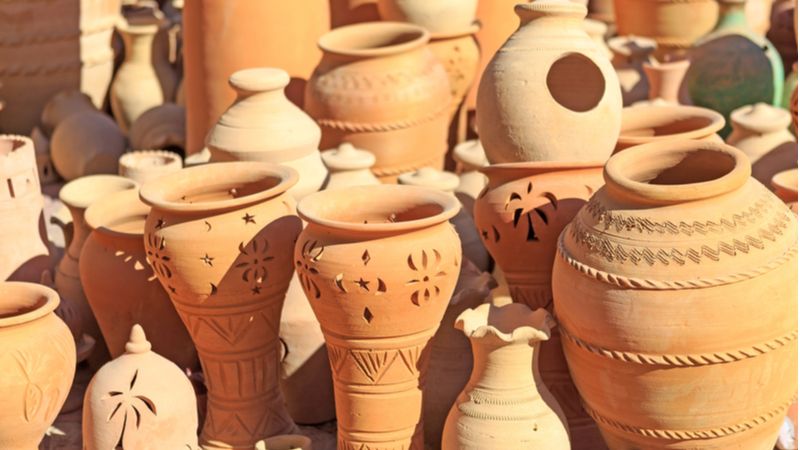 Located at Salwa Road in Qatar, Omani Souq as the name suggests is a traditional market where one can find things which are exported exclusively from Oman. One can find everything here from Omani jewelry to dry fruits, flowers, baskets and a lot more. The main motive behind opening this market in Qatar was to give access to Omani products to the people of Qatar. Most of the traditional products of Oman can be found here.
If you are looking for shopping in Qatar, then there are various souqs here and Omani Souq is one of them that offers a great shopping experience. Look for items like plants, baskets, spices, nuts, ceramics, Omani dried fish, incense sticks, pottery white truffles, Iranian honey and date flowers from this market at very good prices. If you have good bargaining power, then we would suggest you go ahead and quote the price of your choice if the quoted price is worth, we are sure you will get it.
Suggested Read: A Take In The Finest Resorts In Doha, Qatar
Additional Information: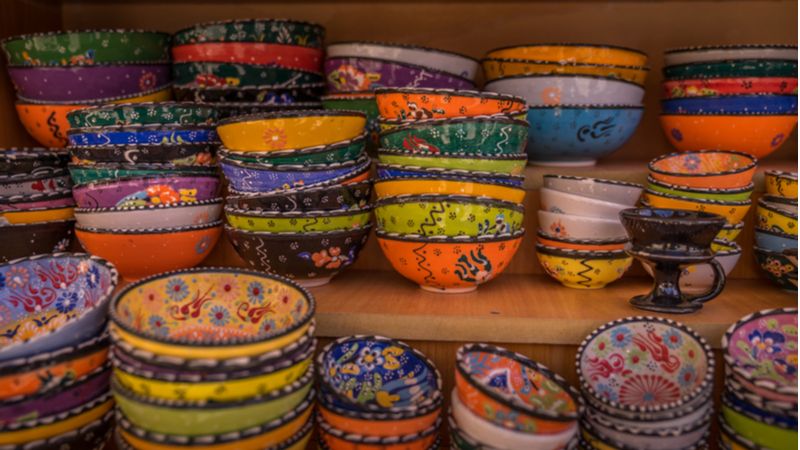 Timings: 07:00 am to 10:00 pm
Location: Al Sailiya, Doha, Qatar
Founded In: 1979
Distance from Souq Waqif: Approx. 21 km
Suggested Read: What Are The Top Water Sports In Qatar?
What could be better than getting the Omani products in Qatar? Yes, this can be true at Omani Souq where one can shop for various traditional products and other things which are exclusively found in Oman. If you are someone who loves shopping, then this is a great place to try your bargaining skills and get fancy products at great prices. Booking flights to Doha will give you access to visit Omani Souq and enjoy a great shopping experience.
FAQs:
Q1. What to buy from Omani Souq?
Some of the best things to buy from Omani Souq are:
Plants
Woven baskets
Spices
Nuts
Ceramics
Omani dried fish
Incense sticks
Pottery
White truffles
Iranian honey
Date flowers
Q2. What are the timings of Omani Souq?
The timings of Omani Souq are from 07:00 am to 10:00 pm.
Q3. When was Omani Souq founded?
Omani Souq was founded in the year 1979 but the souq was open for the general public in the year 1980.
Q4. Where is Omani Souq located?
Omani Souq is located at Al Sailiya Road in Doha, Qatar.
---