According to the Numbeo global index, Doha has again retained the second spot for being the world's safest city. The crime index for 2021 shows that from 431 cities, Doha stands as the second safest city with the lowest crime rate. The report indicates that Qatar beholds its global position as Doha has managed to score the rate of 87.96 in safety while the crime index is just 12.04.
Understanding the strategies of Numbeo, it works on the basis of user's data and is known as the largest database in the world. Numbeo provides users, information on living and housing, health care, crime pollution and traffic, cost of living, and every other data on countries and cities. It also provides every latest information on about the global cities. Since 2009, Numbeo is publishing its annual global report based on the countries' crime rate and other aspects.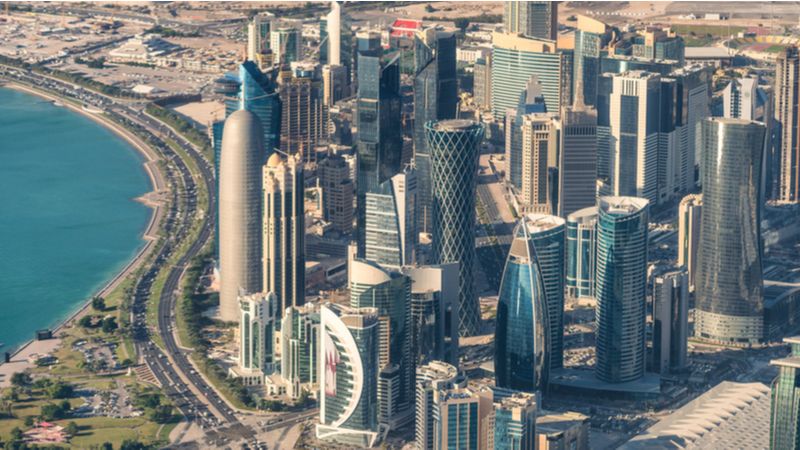 Even in the year 2020, Qatar ranked as one of the top safe countries, as per the midyear crime index released in July by Numbeo. Talking about the other secure global rankings, the database has listed Abu Dhabi on the top of the list. Other places like Taipei in Taiwan; Quebec City in Canada; Zurich in Switzerland; Sharjah and Dubai in UAE; Eskisehir in Turkey; Munich in Germany and Trieste in Italy are among the nine safe global cities.
Suggested Read: Gorgeous Places That Are Worth Exploring On Your Visit To Doha
The position Qatar holds with Doha as the safest city in the world has reflected the efforts of the Ministry of Interior. Beholding the vision of being the nation with complete security and stability for Qatar has again achieved its mission of protecting people's lives and property. You can book your flights to Doha and discover every wonder of this world's safest city.
---