It was back in 2006 when Doha hosted the Asian Games, and again the Olympic Council of Asia announced the city as a hosting ground for 2030 Asian Games. Reports suggest that Doha has grasped the opportunity by the highest votes.
It was during the 39th General meet of Olympic Council of Asia when the voting was conducted online between the nationals of Olympic committees due to the ongoing Covid-19 pandemic. The event was attended by HE Sheikh Joaan bin Hamad Al Thani who is a member of Qatar Olympic Committee and Chairman of Doha 2030. HE Sheikha Hind Bint Hamad Al Thani, CEO of Qatar Foundation and the HE Sheikh Mohammed bin Abdulrahman Al Thani, Deputy Prime Minister and Minister of Foreign Affairs, was also present at the time of voting.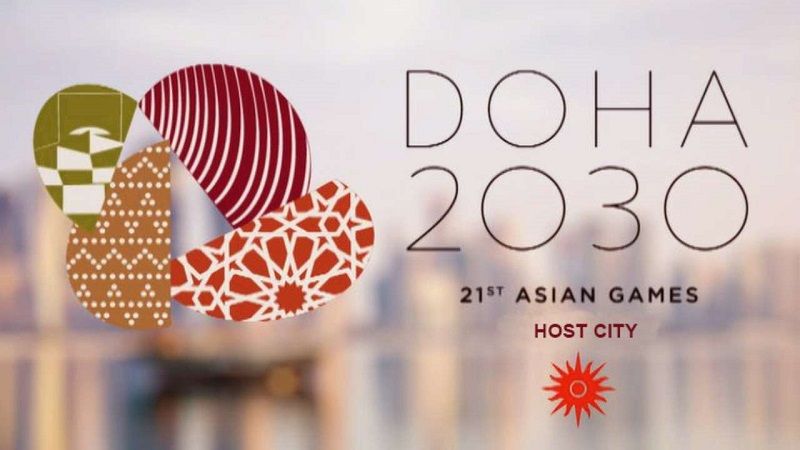 Doha ceased the bid with 27 votes against 10 for Riyadh while eight countries were restrained from voting. The news was announced close to the National Qatar day which came up as a celebration and was highly appreciated as a national victory.
Now, Qatar is looking forward to hosting two grand sports events globally which are FIFA 2022 World Cup and Asian Games 2030. The country will now prepare to welcome the international teams for the Asian Olympics. You can book your flights to Doha and get ready for the enthusiastic sports events to be hosted in the future.
---