Being the capital of Qatar and located in the east of the country, Doha is the city of every traveler's dreams. With mesmerizing beaches, ancient markets, and a rich blend of art and culture infused everywhere, this is a city that boasts of its famed history and modern architectural marvels. Over the years, Doha has become one of the most popular tourist spots around the world competing directly with its neighboring regions. In fact, this is a city that has more wealth than anywhere else in the world.
So, if you're planning a trip to Qatar, and have your eyes set on Doha, here's a round-up of some top places to visit in Doha.
Top 10 Places To Visit In Doha
Looking for some Doha attractions but confused? Have a look at the list below to know about the top places you can pay a visit to on your next trip.
1. Souq Waqif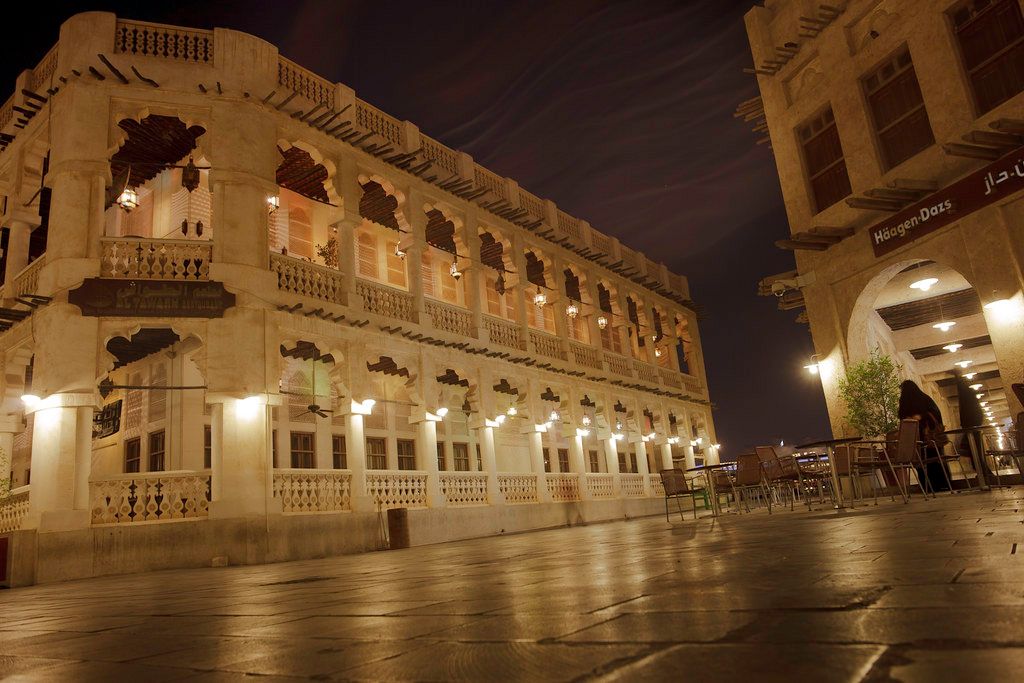 One of the most gorgeous places to visit in Doha and featuring amongst the finest Doha attractions, Souq Waqif is a place you can't afford to miss. A market that reminds of the old-world charms in Qatar, Souq Waqif is filled with excitement all around.
A place where you find traditional handicrafts, jewelry, spices and so much more, the real attraction around the place is the traditional Qatari buildings and restaurants where travelers can sit and enjoy a cup of coffee or savor the views around.
Suggested Read: Top Adventure Activities in Doha
2. Museum Of Islamic Art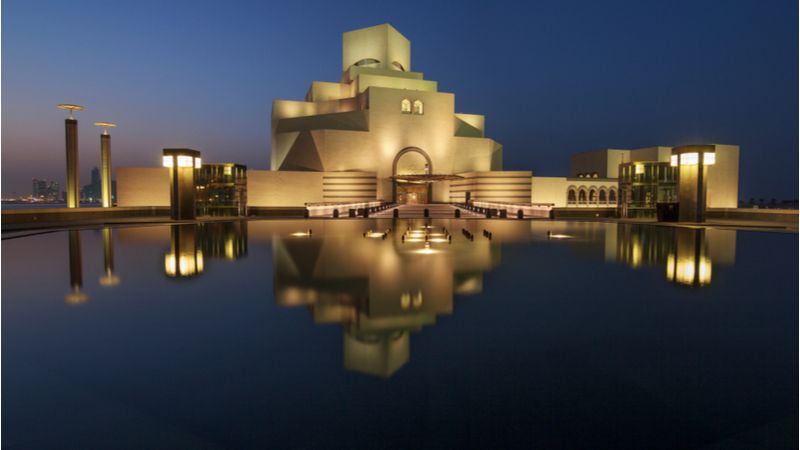 Known for its enormous collection of art, the Museum of Islamic Art is located in the MIA park of the Corniche in Doha. If you're someone who gets excited by watching different types of arts and sculptures and headed for Doha sightseeing, this is the right place for you. With a collection which is over 1400 years old and comes from 3 different continents, that's more than enough to excite you.
What's more? The museum in itself is an architectural marvel and has been designed by I.M. Pei. So, even if you're not someone into art, why not head there to catch a view of this structural marvel?
3. Doha Corniche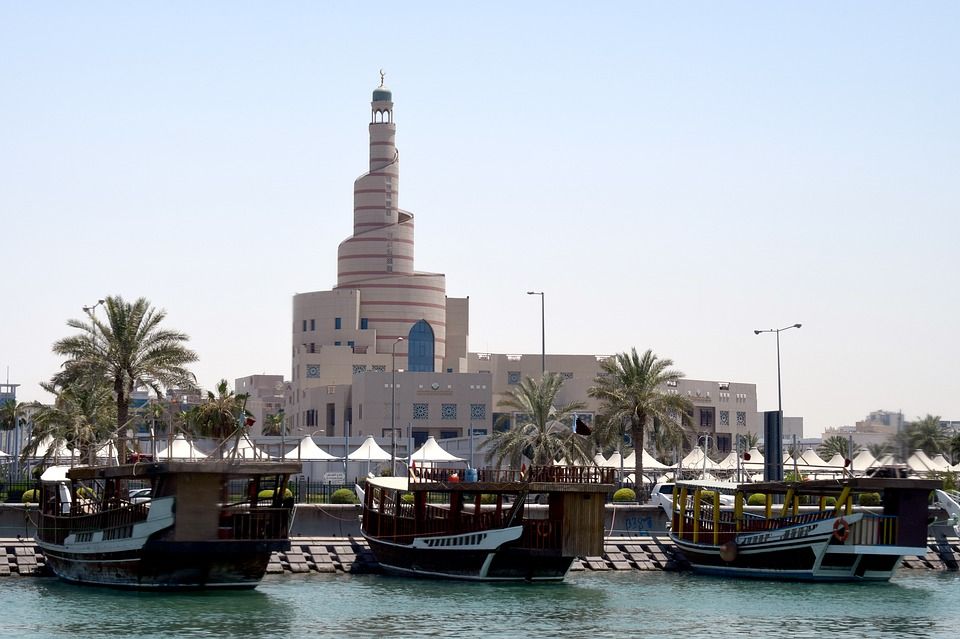 Who doesn't love a peaceful walk on trips right? Well, if you're on trip to Qatar and looking for some memorable Doha attractions, head over to the Doha Corniche and embrace what it has to offer. Perfect to watch the city's skyline and a mesmerizing sunset, this waterfront promenade is a gem of a spot and is filled with tourists who come there to spend some quality time.
Suggested Read: Top Places To Visit In Saudi Arabia For An Exciting Vacation
4. Aspire Park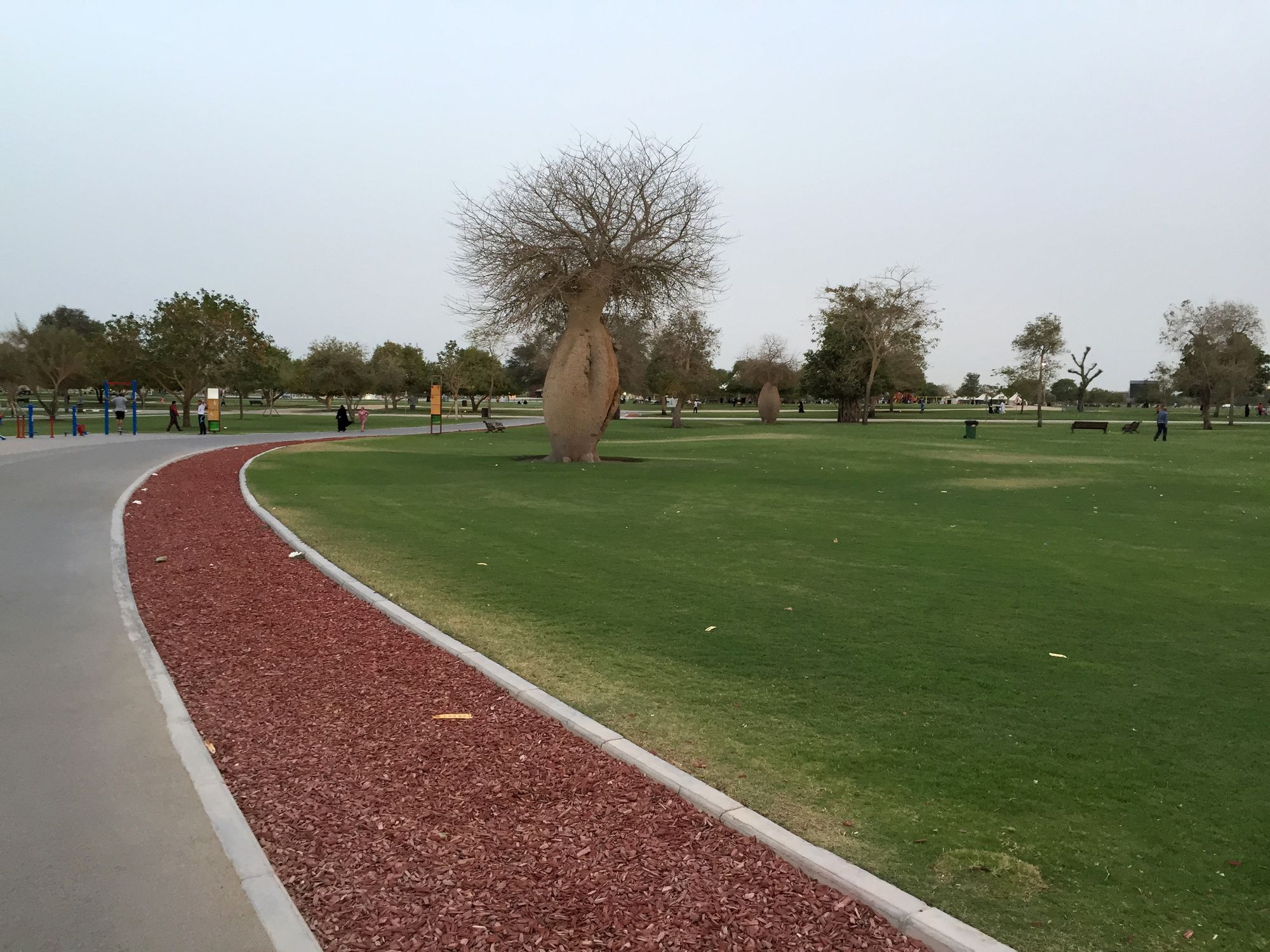 One of those places to visit in Qatar where you can enjoy every moment with your family, Aspire Park is considered to be one of the largest in the gulf region and has landscapes that are a treat to the eye. The main attraction of the park apart from its landscapes is the staggering 300 m high torch tower which was earlier used in the 15th Asian Games but has now been turned into a hotel.
5. Katara Cultural Village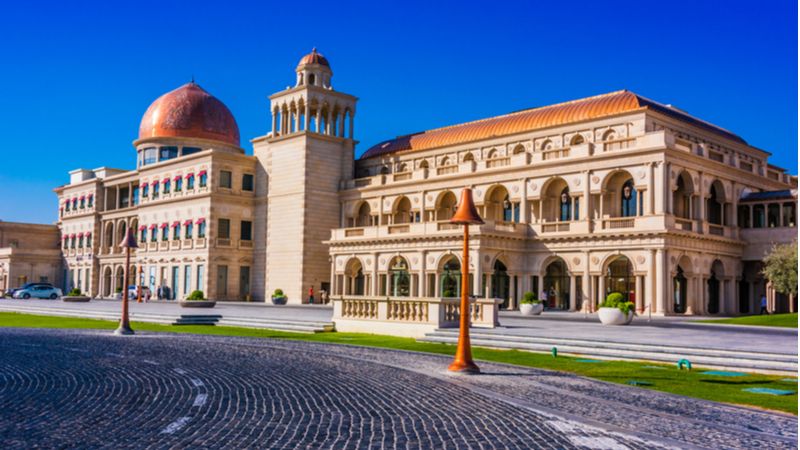 There's one thing about Qatar that wins every traveler's heart and that's how the country preserves its culture. The Katara Cultural Village is a perfect example of how culturally blessed Qatar is and deserves a place in every Qatar travel guide. Travelers coming to the village can get a feel and look of the traditional Qatari Al Fareej.
6. Khalifa International Tennis & Squash Stadium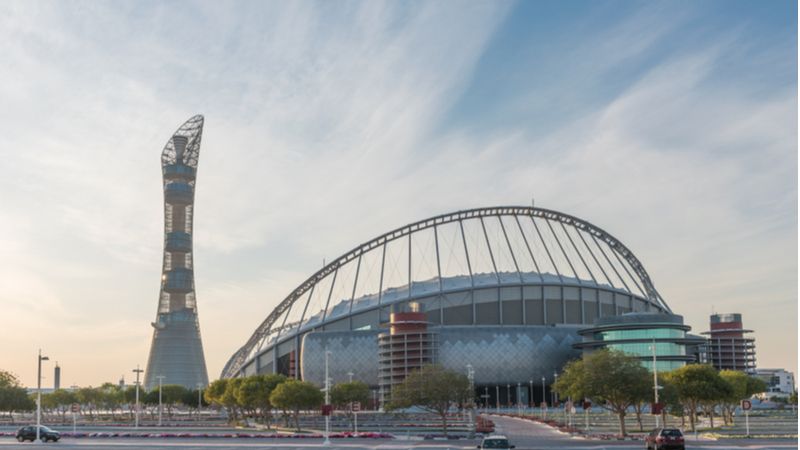 So, are you a sports fanatic visiting the city of Doha? Well, the Khalifa International Tennis and Squash Stadium is the place you would visit then. The stadium is home to 21 tennis courts and travelers can come explore at any time as the stadium is open 24 hours. There are many recreational activities that the stadium organizes which are enough to keep the travelers busy all day.
Suggested Read: A Detailed Guide to the Stadiums in Qatar
7. The Pearl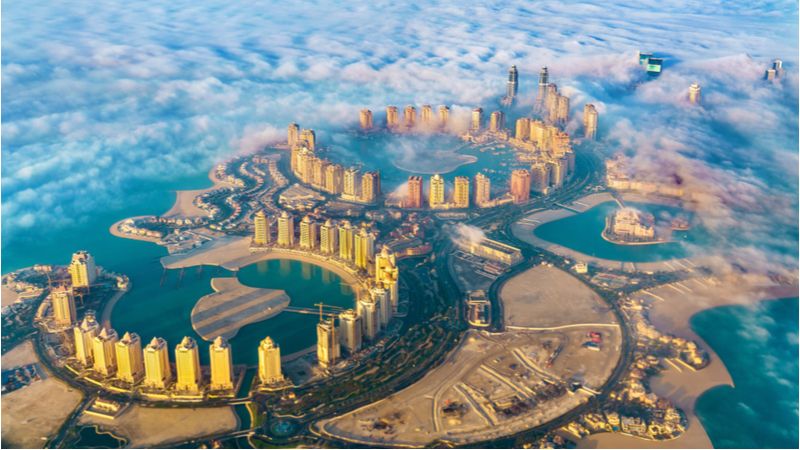 Now if you're on a trip to Qatar and wondering about the finest Doha attractions, the Pearl has to be on your list. An artificial Island located offshore of Doha's western bay area, the Pearl is widely famous for being the first island to be available for freehold ownership to foreign nationals and has some of the amazing views you would see in all of Qatar.
Suggested Read: The Pearl-Qatar Attractions And Things To Do
8. Qatar National Museum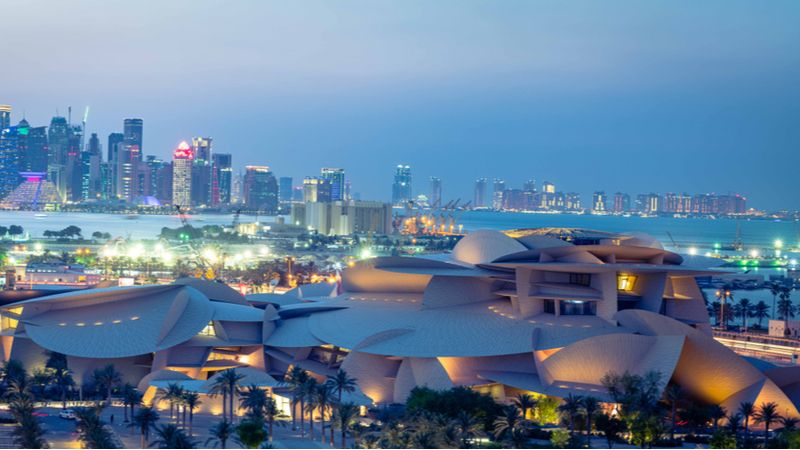 Another of those amazing Doha sightseeing spots, the Qatar National Museum is the second largest museum in all of Doha and has a wide range of artifacts. A perfect example of Arabian culture as they say, the museum organizes exhibitions from time to time which the travelers can thoroughly enjoy being part of.
Suggested Read:-  A Take on the Top Museums in Qatar
9. The Fanar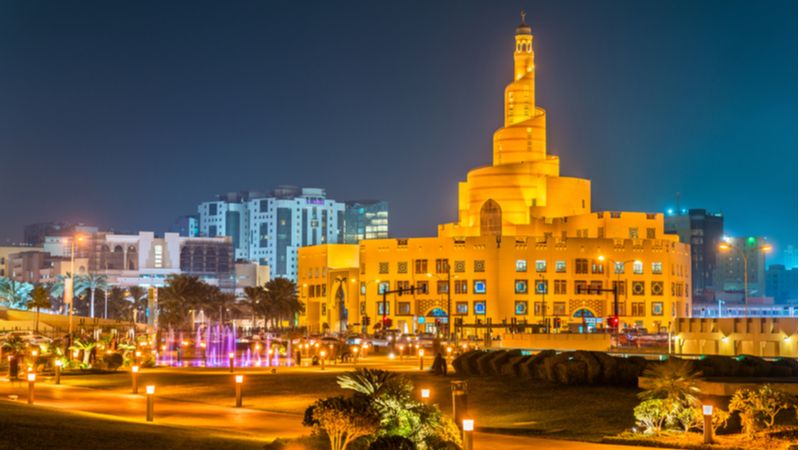 The Fanar, also known as the Islamic Cultural Centre in Doha is the place every traveler long to visit with family. The Centre is a charitable organization that functions with a sole aim of teaching non-Muslims about the culture by organizing various exhibitions and activities. Not just this, the Centre also organizes Arabic courses that anyone can try.
10. The Sealine Resort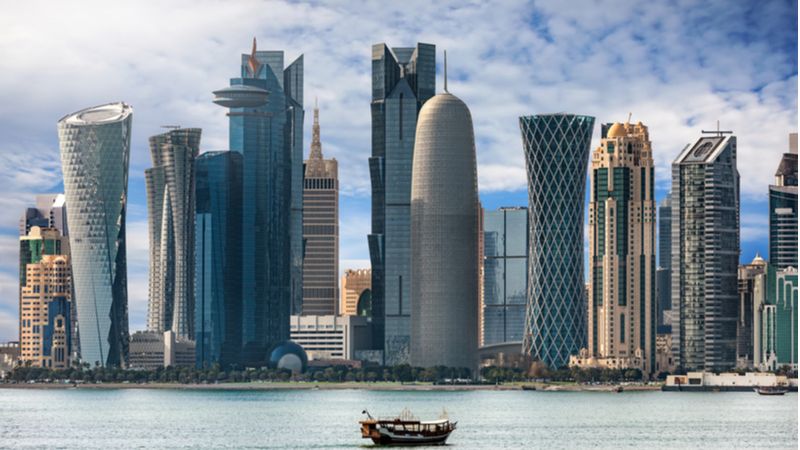 Last but not the least, the Sealine beach is one of the most popular Doha attractions you find when you visit on a trip to Qatar. The resort is located amidst the dunes by the Arabian sea and offers a hospitality experience like no other. Travelers staying in this resort can not only experience the luxury but can also go dune bashing, a sport highly recognized amongst Qataris and travelers coming from all over the world.
Suggested Read: Finest Resorts to Stay in Doha & Al-Khor
How To Reach Doha?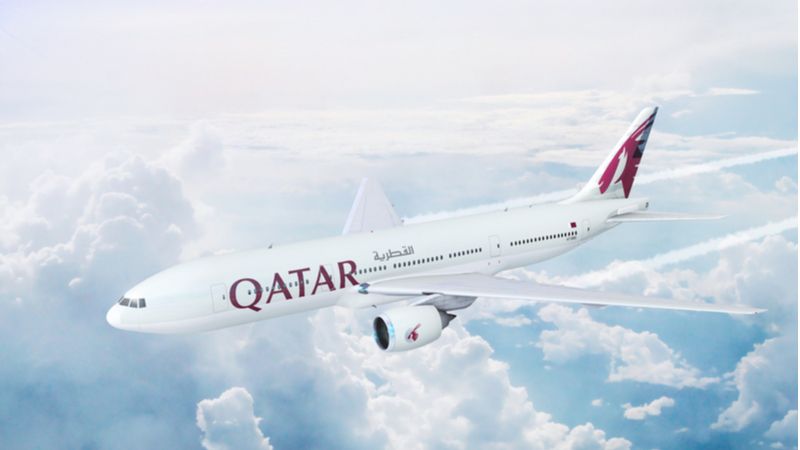 Knowing how to reach Qatar is not so difficult. The Qatar Airport located in Doha has cheap flights available to and from all over the world. This can also be understood by the fact that the country is one of the largest transit gateways in the world. Travelers can easily book their flights to Qatar online from anywhere around the world or contact their local travel agent for the same.
But if you're somewhat hesitant in taking a flight to Qatar or just want to explore other modes of travel, then there are regular buses available from Saudi Arabia which, although take long hours to delays in customs, can be an option in case you're traveling from Saudi Arabia to Qatar.
A city that continues to expand in fame, Doha holds a whole treat for travelers and promises to become one of the tourist hubs in the coming years. As for travelers, visiting Doha and exploring what the city has to offer promises to be an experience of a lifetime. So why not head over to this gem of a city in Qatar?
FAQs
Q1. Is Doha a safe place to visit?
Yes, Doha is one of the safest cities to travel and has no security concerns whatsoever.
Q2. What is there to see in Doha Qatar?
Q3. What is there to do in Doha at night?
Travelers wanting to spend the night in Doha can either walk along the Doha Corniche, or visit various any of the various restaurants and nights clubs that are located in the city.
Q4. What is illegal in Qatar?
Activities like importing drugs, alcohol, pornography, pork products, etc. are all illegal in Qatar.
Q5. Is Doha worth visiting?
Owing to its wide range of attractions for the travelers, Doha is definitely the city worth visiting.
---